TikTok has announced that it is expanding its audience control feature, giving creators the ability to limit their videos only to mature viewers. Before this, adult-only audience management was only available on TikTok Live.
"We've started making our audience control feature available to short video creators and will be expanding this feature globally in the coming weeks," TikTok said. "To be clear, our policies continue to reach out to creators who use this feature, and we will remove content that contains nudity and other violations of our Community Guidelines."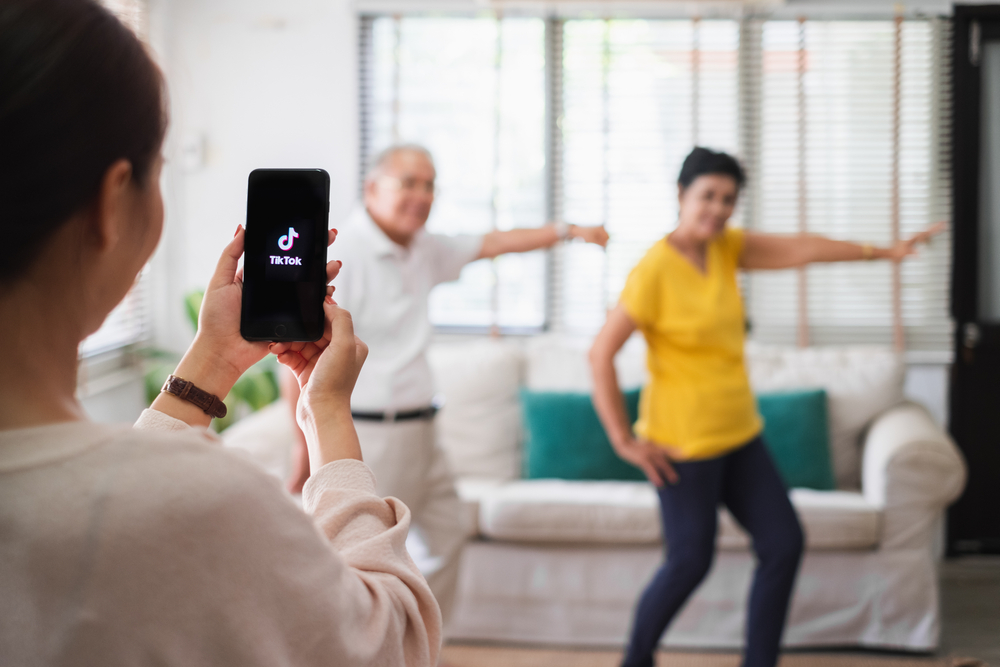 As with adult-only live streams on TikTok, the 18+ restriction feature for videos prevents creators from displaying adult content, as that content is still governed by the app's policies. Instead, TikTok sees the setting as a way for creators to prevent minors from encountering content that is intended for an adult audience or may not be interesting. When TikTok launched adult-only live streams, the company said the setting could be used by creators who wanted to share comedic content best suited for people 18 and older. Or creators may want to talk about difficult life experiences and feel more comfortable knowing that the conversation is limited to adults.
The expansion of audience management settings comes as TikTok has previously said it wants to start determining what content is appropriate for younger and older teens and what content is for adults, says MMR. TikTok said it is developing a system to detect and limit access to certain types of content for teenagers and that it will begin asking creators to indicate when their content is more suitable for an adult audience. Now we're seeing it in action with the in-app audience control feature.
TikTok's community guidelines state that users must be at least 13 years old to join the platform, although that hasn't stopped younger kids before and likely won't in the future.
NIXSolutions reminds that in 2022, parents sued the website after the deaths of an eight-year-old and a nine-year-old, among many others who tried to take part in the "Blackout" challenge made popular by the social media app. Participants held their breath to cut off oxygen to the brain in order to pass out.
In this latest security feature release, TikTok also announced that it has improved its threshold recommendation model that automatically identifies sexually explicit content.
"We want everyone to feel safe and comfortable spending time on TikTok. We have always had strict policies against nudity, sexual acts and content of an overtly sexual nature, including content that leads to adult websites or apps," the site explains. It adds that more than 40,000 trust and security professionals have contributed to the implementation of TikTok's security policies and technologies.