TikTok.com surpassed Google.com to become the most popular domain in 2021. This is evidenced by data from Cloudflare Radar. Now that Alexa.com is leaving the market, this tool can be used to track the most visited sites.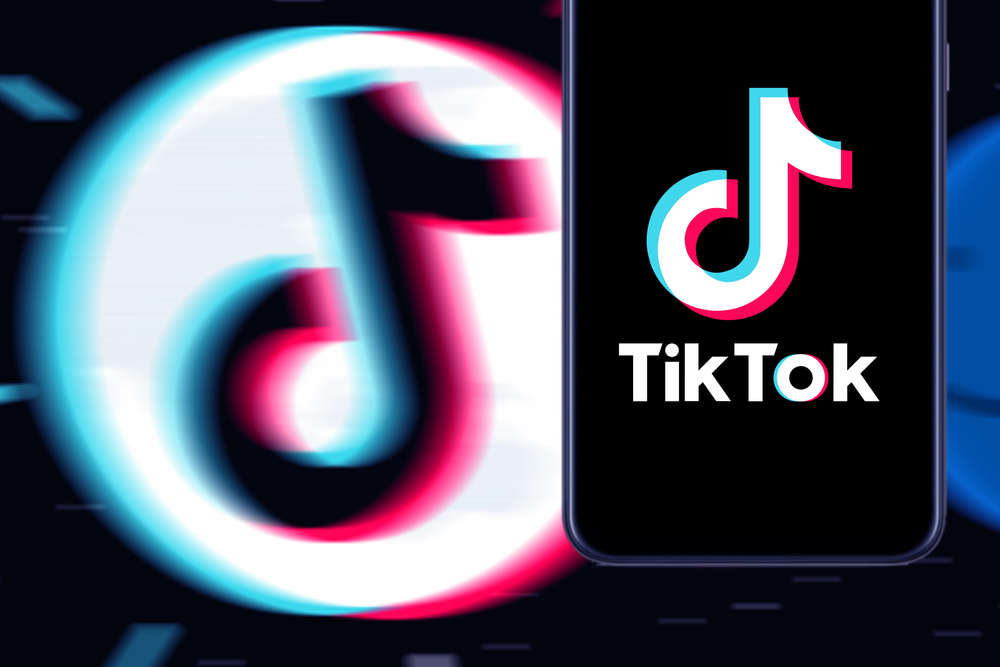 In 2020, this ranking was topped by Google, with TikTok ranking 7th. In a year, the service managed to climb to the top of the list.
TikTok experienced explosive growth during the pandemic. In September 2021, the monthly audience of the app exceeded 1 billion users, says SearchEngines.
During the first half of 2021, the short video service came out on top several times, but only for a few days, and after August 10, it firmly entrenched in this position, says the Cloudflare blog.
Top 10 most popular domains at the end of 2021:
TikTok.com
Google.com
Facebook.com
Microsoft.com
Apple.com
Amazon.com
Netflix.com
Youtube.com
Twitter.com
Whatsapp.com
For comparison, the rating for 2020:
Google.com
Facebook.com
Microsoft.com
Apple.com
Netflix.com
Amazon.com
TikTok.com
Youtube.com
Instagram.com
Twitter.com
NIX Solutions reminds that in early December, TikTok introduced the Creator Next content monetization platform. Here you can find all the tools for making money on video, which will be available to bloggers with an audience of over 100 thousand subscribers.