TikTok has begun to automatically transfer leads from lead generation forms to advertisers' CRMs. This was made possible thanks to the service's partnership with Zapier, according to the TikTok for Business blog.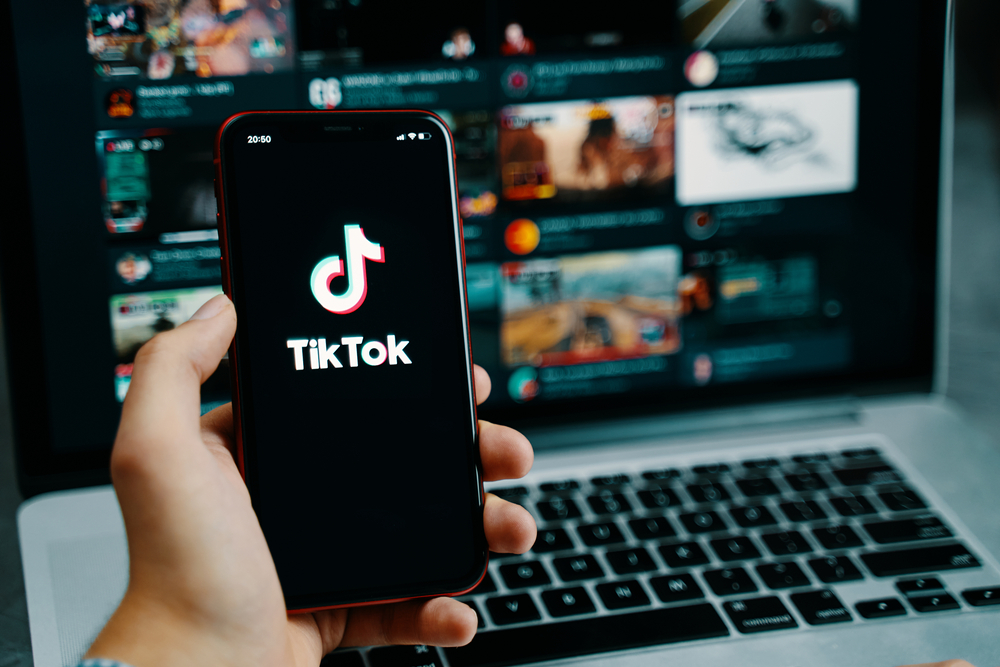 In the case of integration, you will not need to manually upload leads in CSV format.
Lead generation forms work in TikTok Ads advertising campaigns for which the goal is "Attracting Leads". Advertisers can create multiple personalized forms for different audience segments.
The lead generation form is instantly loaded when a user clicks on a call to action (CTA) button in an ad. The form invites the user to share contact information, answer advertiser's questions, and schedule a visit.
When a user submits information to TikTok, the system informs them that it will only be available to the advertiser. The form displays a link to the privacy policy.
Learn more about lead generation in the TikTok Business Help Center.
NIXSolutions reminds that last month the TikTok team announced dynamic video ads, interactive ads, and instant-loading landing pages.