TikTok has unveiled an in-app augmented reality (AR) effects creation feature, empowering all users to craft their own effects and mini-games while browsing their feed. Previously, TikTok introduced Effect House, a separate effects creation platform. Now, this functionality is integrated directly within the TikTok app itself.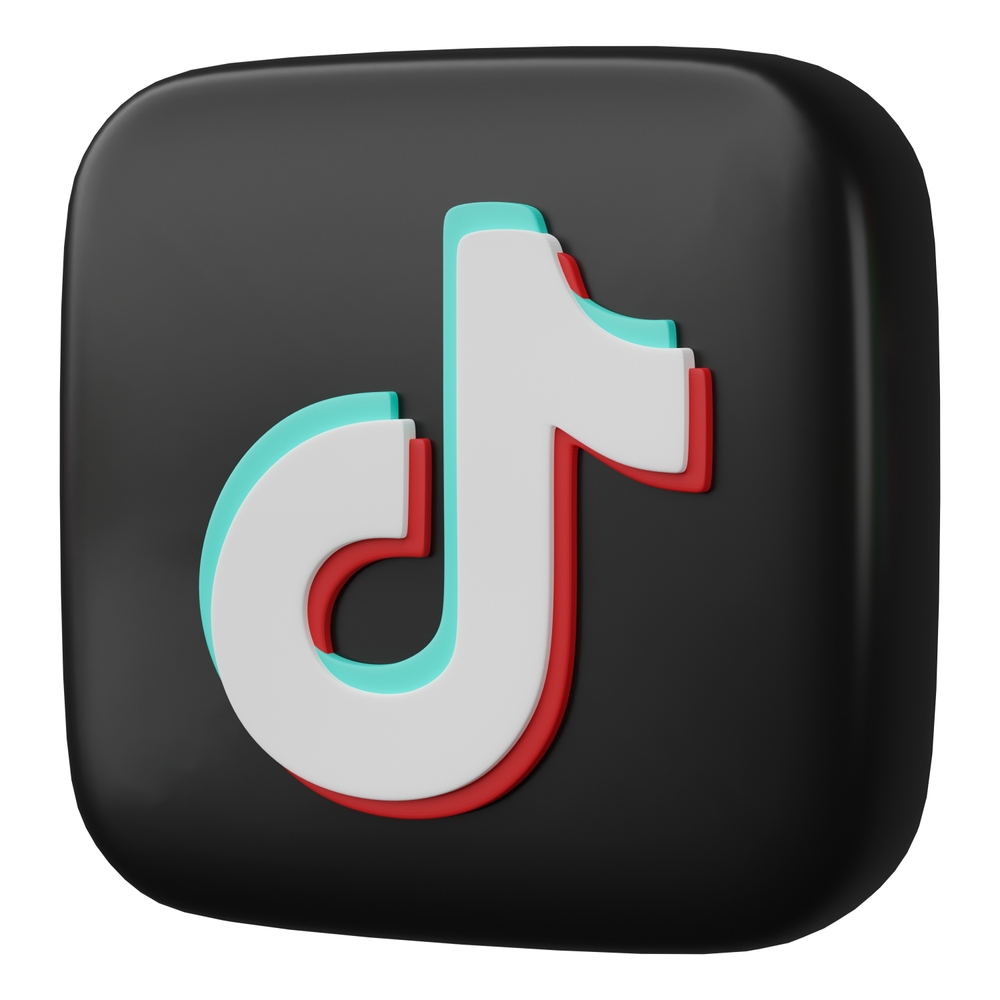 Creating AR Effects on TikTok
Users can now generate effects without the need for a dedicated external application. The process is straightforward:
Access the Effects Section: Open TikTok and navigate to the "Create" tab.
Initiate Effect Creation: Tap the plus (+) button to start.
Begin Creating: Add an object to kickstart the creation process.
Once initiated, users can select a template and personalize it to their preference. Additionally, they can incorporate triggers like tapping the screen, smiling, winking, etc., to produce interaction-based effects, including randomizers and mini-games.
Leveraging Existing Templates for Personalization
TikTok's feature allows users to craft their own effects based on existing templates and effects available on the platform. This approach doesn't support the creation of entirely new and original effects from scratch. However, users can leverage the assortment of AR effects to curate their unique interactive experiences, notes NIX Solutions.
The update is now accessible within the latest versions of TikTok—v32.1 on Android and v32.0 on iOS.