In response to user feedback, Meta Platforms introduces a significant update to Threads, allowing users to independently delete their Threads profiles without the necessity of deleting the associated Instagram account. Instagram CEO Adam Mosseri emphasizes the user-friendly nature of this feature, accessible through the settings menu under the newly added "Delete or deactivate profile" section. While in the distribution stage, this feature may not be universally available yet, showcasing Meta's commitment to addressing user concerns.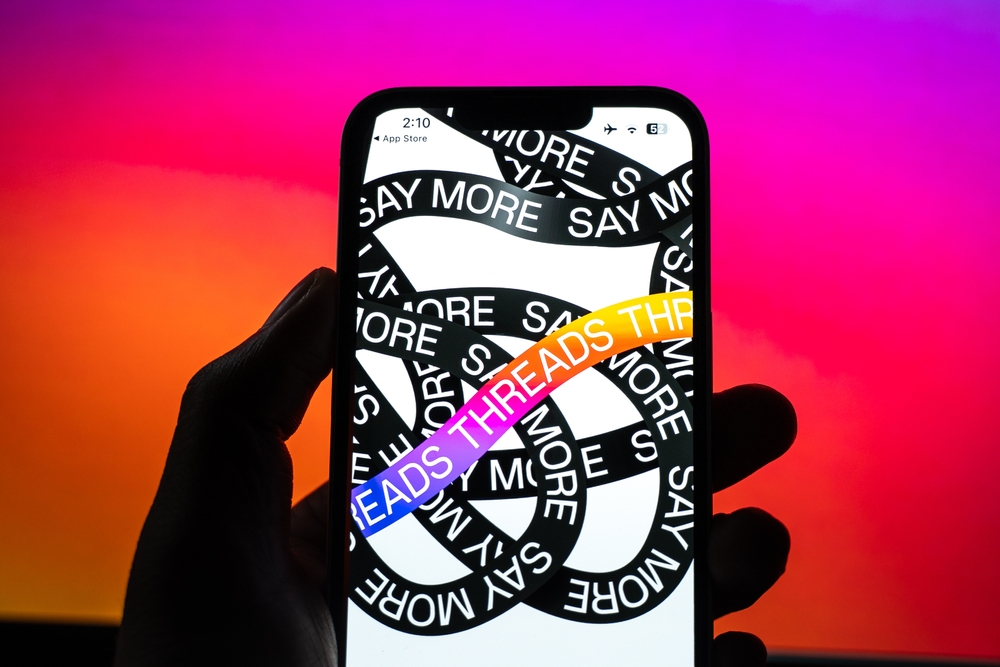 Post Control Across Networks: Tailoring Visibility
Another noteworthy addition announced by Mosseri is the option to disable the automatic publication of Threads posts on Meta-owned social networks, namely Facebook and Instagram. This feature, initiated a few days ago, offers users enhanced control over the visibility of their Threads content. However, it's essential to note that the integration may not be accessible to all users at this early stage. Meta's proactive approach to user experience is further underscored as they continue to work on augmenting Threads with additional features. These forthcoming updates include the incorporation of hashtags and the introduction of private messaging capabilities, enhancing Threads' functionality and user engagement.
This dual-pronged approach, allowing users more control over their profiles and posts, reflects Meta's dedication to refining the Threads experience based on user preferences and feedback, notes NIX Solutions. As these updates roll out, users can anticipate a more tailored and flexible experience within the Threads social network.