Meta Threads, the microblogging platform, has rolled out an exciting update for its Android and iOS mobile applications. Users can now seamlessly switch between accounts, a feature that Instagram users have long been familiar with. In addition, there's speculation about the imminent introduction of a post editing button.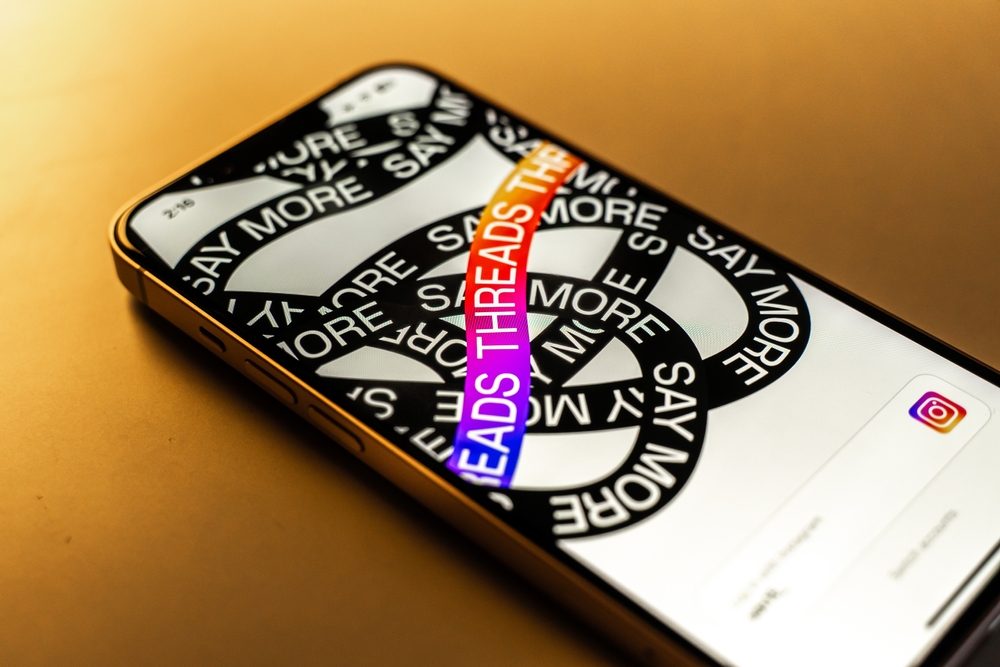 Account Switching: A Familiar Experience
Meta Threads' administration has announced the introduction of account switching functionality within the Threads applications for both Android and iOS. The process mirrors Instagram's approach: a long press on your profile image triggers a pop-up menu, displaying a list of the accounts you're currently logged into. This feature is particularly valuable for individuals who manage multiple accounts, such as personal profiles and business pages. While the maximum number of supported accounts is yet to be disclosed, Instagram users are limited to connecting up to five accounts simultaneously, notes NIX Solutions.
Anticipating Post Editing in Threads
Another intriguing development on the horizon for Threads is the potential addition of post editing. Renowned application researcher Alessandro Paluzzi recently hinted at this feature, sharing a screenshot of Threads with an edit button on his X profile page. In Threads, users may be able to edit their posts within the first five minutes of publication, whereas the X social network offers a more generous half-hour editing window, exclusively available to paid subscribers.