The microblogging platform Threads is enhancing its search functionality, making it more accessible to users across various countries. Meta CEO Mark Zuckerberg has confirmed that this feature is gradually rolling out in "most" English- and Spanish-speaking countries, with plans for further expansion in the near future.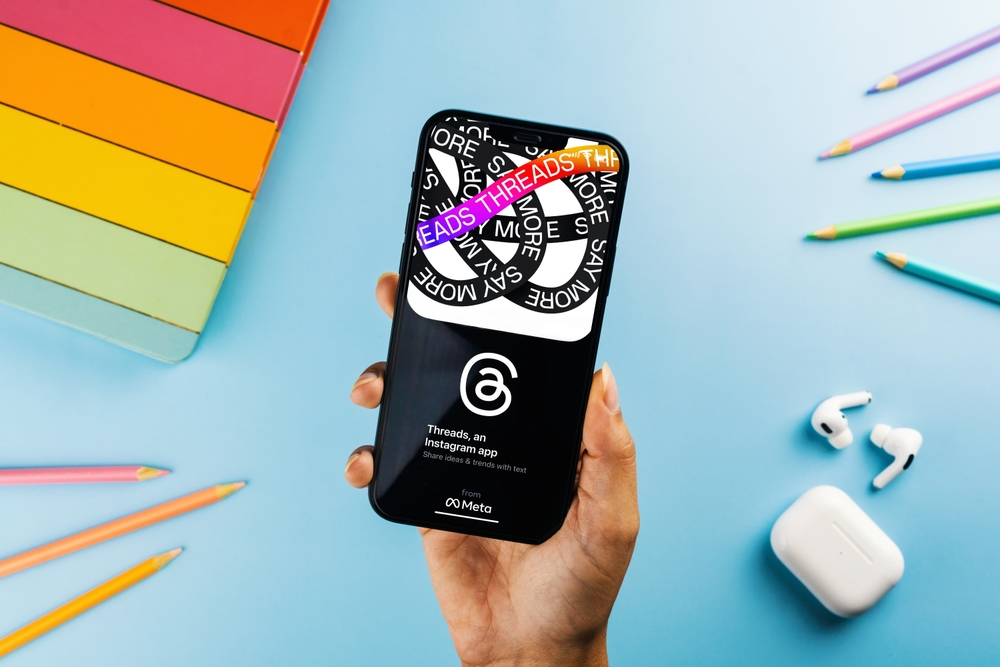 Global Rollout Begins
The testing phase for Threads' publication search commenced just over a week ago in Australia and New Zealand. Previously, users were limited to conducting searches within their own content. This feature will soon become available to users in the United States and the United Kingdom and will also be introduced to the web version of the platform.
Unique Search Experience
Following the application update, some users have already started experiencing the new search feature. Notably, this implementation differs from the conventional search method. When users enter a query into the search bar, the results display a list of users who match the search criteria. An additional link above the main search results allows users to search specifically for publications.
Threads: Meta's Alternative to Twitter
Meta has been developing Threads as an alternative to Twitter since the beginning of the year, reminds NIX Solutions. This effort gained momentum after Twitter's owner made the controversial decision to limit post visibility due to active content parsing by AI models. Threads initially launched with a minimal feature set, rapidly attracting 100 million users, but also experiencing a significant drop in user numbers shortly thereafter. Ironically, just a few weeks after its launch, Threads also imposed restrictions on content access, though not as stringent as those of its rival.