Over the past year, rumors have circulated on the Internet regarding a new initiative spearheaded by Elon Musk, which now seems to be in full swing. Under its new identity as Company X (formerly Twitter), the platform has initiated the sale of dormant usernames, with prices starting at $50,000. This endeavor has been gaining traction, and the first round of offers has already been dispatched to potential buyers.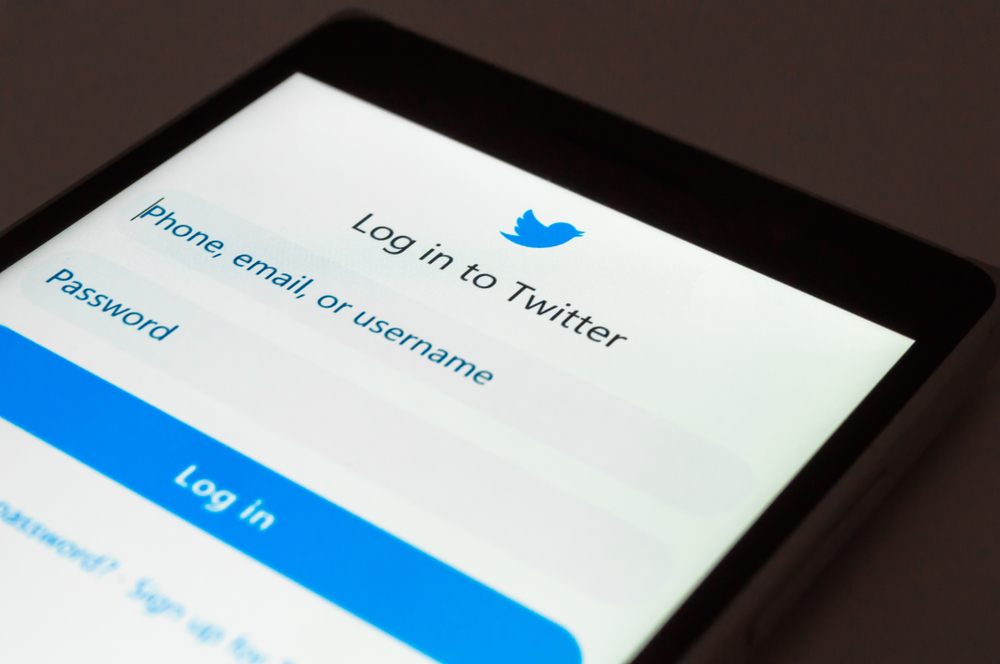 Creating a Marketplace
Forbes has reported that a team within the company, known as the @Handle Team, has been actively developing a platform for trading account names that have been abandoned by their original owners. In some cases, Company X has directly extended offers to potential buyers, setting a fixed price of $50,000 for the coveted usernames.
Responding to Concerns
In November 2022, Elon Musk voiced concerns about bots and trolls taking control of numerous usernames and announced plans to release them in the coming month. In response, a Company X user proposed the creation of a Handle Marketplace—an online platform for users to buy and sell accounts, with Company X taking a commission.
According to The New York Times, discussions among Company X employees regarding the trading of social network X usernames began in the very next month following Musk's statement. By May of the current year, the company had commenced the process of clearing the platform of inactive accounts.
Policy Changes and Anonymity Concerns
Forbes also received letters from current Company X employees, which they chose not to publish in order to protect the anonymity of the senders. These letters reported that Company X had recently made changes to its @handle guidelines, processes, and compensation. Company X's response to requests for updates is an automated message that reads, "Currently busy, check back later."
Despite these changes, the Company X website still states that the release of inactive usernames is currently not possible. The inactive account policy warns users to log in every 30 days to avoid falling into inactive status.
Elon Musk's Personal Interest
Elon Musk himself might soon join the ranks of those interested in acquiring unique usernames. Of particular interest is the @handle account, which has remained inactive since 2019. This account had touched on the desire to make the most productive use of time and expressed dissatisfaction with the performance of one of the world's most widely used tools—email. The last post from the account alluded to a potential rebrand, suggesting plans to update or relaunch a related project. However, with the associated website no longer operational, the realization of these plans remains uncertain.
Elon Musk's new initiative through Company X to sell inactive Twitter usernames is gaining momentum, concludes NIX Solutions. This development has sparked discussions about the potential implications for both users and the platform itself.