An Instagram user blocked the account of the head of the social network, Adam Mosseri, with a fake obituary.
To do this, the user, who identified himself as Syenrai, used the page memorialization function, through which relatives or friends of the deceased owner of an Instagram account can report this to social networks, says Dev. To do this, you need to send the company a death certificate, an obituary or an article in the press with their name. A special banner is displayed in memorial accounts, and they themselves are blocked, after which you cannot enter them or change existing posts.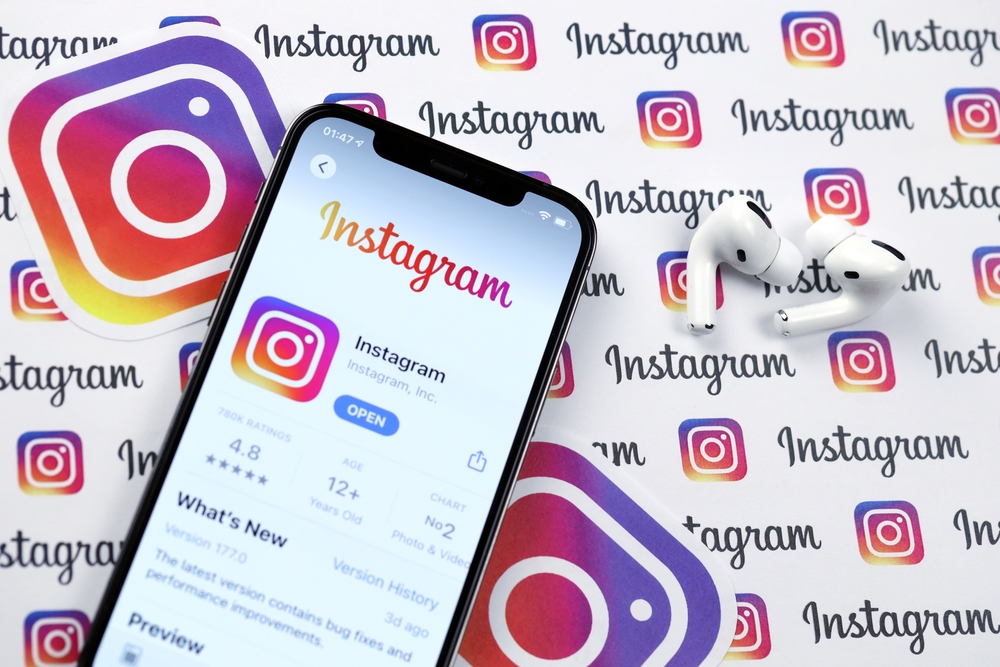 Syenrai chose the second option and made a fake obituary for Mosseri on the Internet.
Instagram confirmed to the publication that the account of the head of the company was indeed blocked in September, but it was promptly restored. However, Syenrai says that if the user is simpler – for example, with an unverified account or with less than 1 million subscribers – the company will fix the error much longer.
For Syenrai, it was enough to take an obituary of a randomly deceased person from the Internet and submit a request to the social network to memorize the desired account. It takes 1-2 days to process it on Instagram.
But someone else's obituary must be fresh – the person should have died in the same week when the attacker is operating – then the scheme works with a probability of 98%. And to get their account back from the dead, ordinary users sometimes have to wait days or even weeks, notes NIX Solutions.
Syenrai added that most accounts are blocked or converted into memorials on request and for money.
Instagram noted that it hires various specialists, including cybersecurity specialists, to identify scammers and improve its systems. And to check requests for account memorialization, there are employees who check the correspondence of photos, names and dates of birth in them with the obituaries received. Users who were "buried" by mistake can send a request to restore access through a special form, which will also be verified.