In a recent announcement, Adam Mosseri, the head of Instagram, revealed an exciting addition to the platform – the introduction of the "Subscriptions" feed within the Reels section.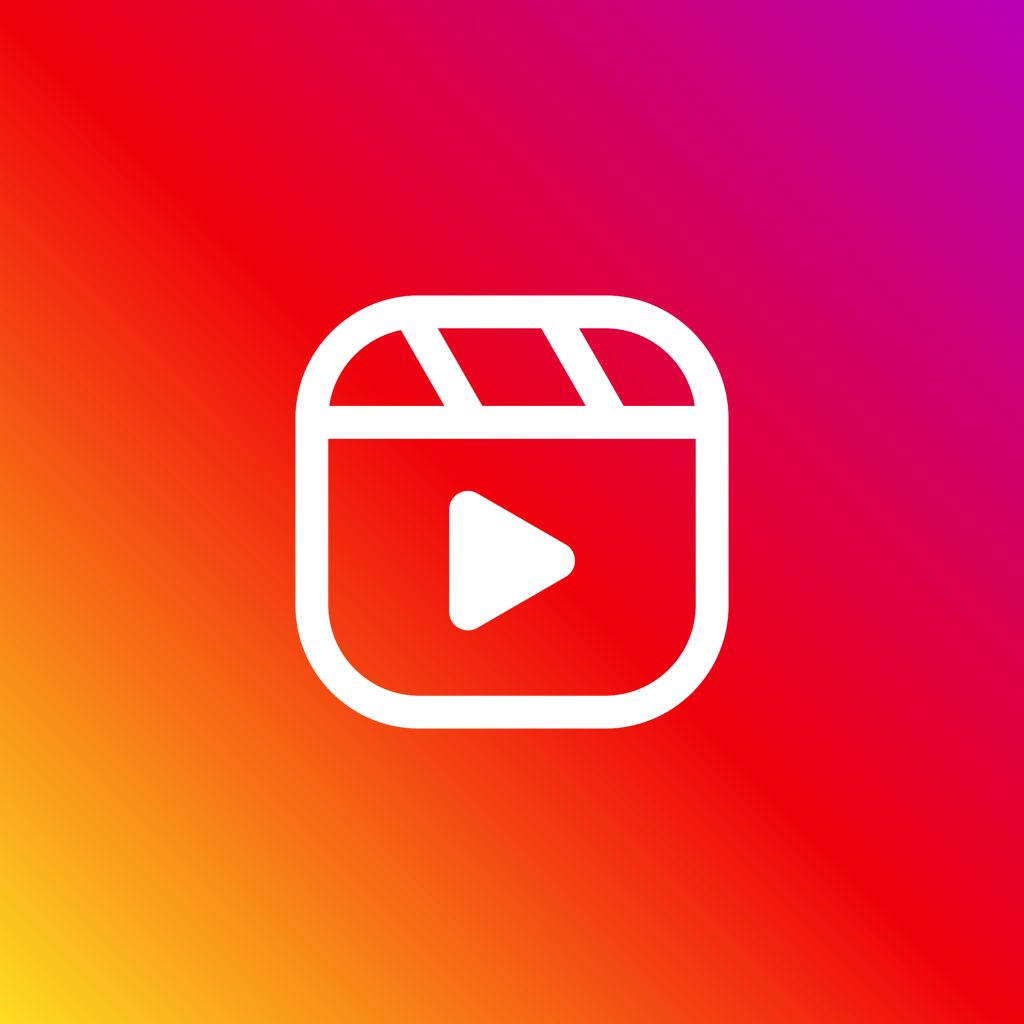 What is the "Subscriptions" Feed?
The "Subscriptions" feed is designed to curate content exclusively from the accounts you follow. It presents videos in a chronological order, ensuring you stay up-to-date with your favorite creators' posts.
How to Access the "Subscriptions" Feed
To access the "Subscriptions" feed, follow these simple steps:
Open the Instagram app.
Navigate to the Reels tab.
Look for the arrow icon at the top of the screen.
Tap the corresponding button to switch to the "Subscriptions" feed.
NIX Solutions notes that this feature is currently available only within the Instagram mobile app and is not accessible through the web version.