Twitter has added a new post view counter visible to all users of the service. It is already displayed in mobile applications on iOS and Android, as well as in the desktop version of Twitter.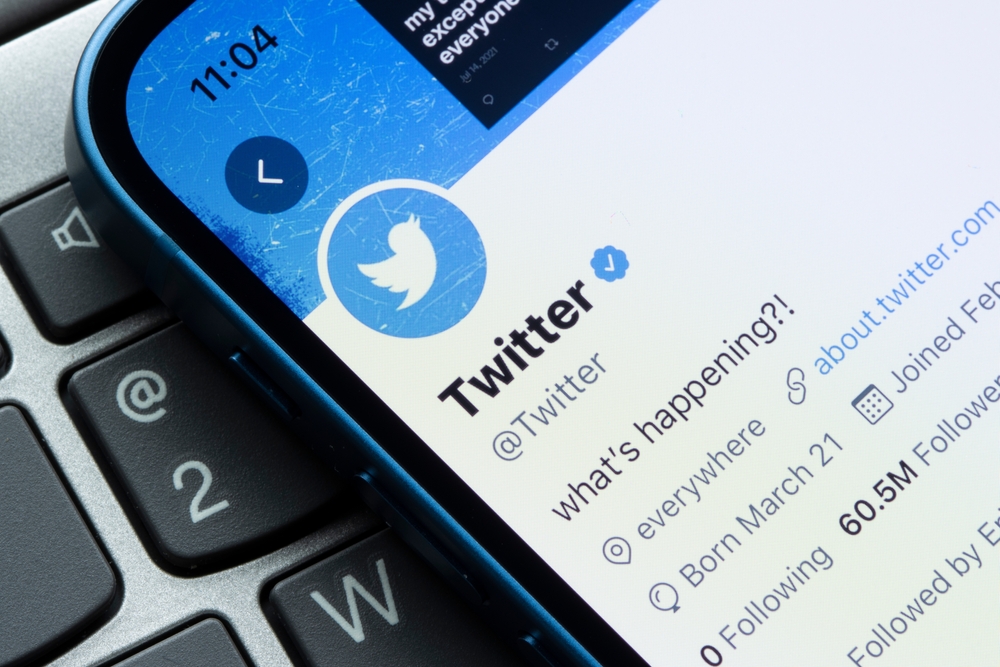 The metric shows the total number of views of posted tweets. Any user will now see the reach of their posts and posts in their feed. Views appear next to the analytics icon in every tweet.
The Twitter Help Center states that not all displayed views are unique. If a single user views a tweet multiple times – for example, first from a desktop and then from a smartphone – this will count as two views. Even the author of a tweet who views it after it has been posted will count as a view, says SearchEngines.
According to the new owner of the service, Elon Musk, 90% of the Twitter audience do not write anything and do not leave likes, but simply read posts, so the new counter will show how "live" the audience of the service is.
NIX Solutions reminds that earlier the number of post views was available only to the account owner in the statistics section.