As reported by SearchEngines, Instagram has begun testing a new fundraising tool that will allow users of the service to directly contact the person collecting donations directly from their profile page.
At the same time, the company says that everyone who wants to announce the fundraising will be carefully checked for compliance with the existing donation collection rules, which are also in effect on the Facebook social network.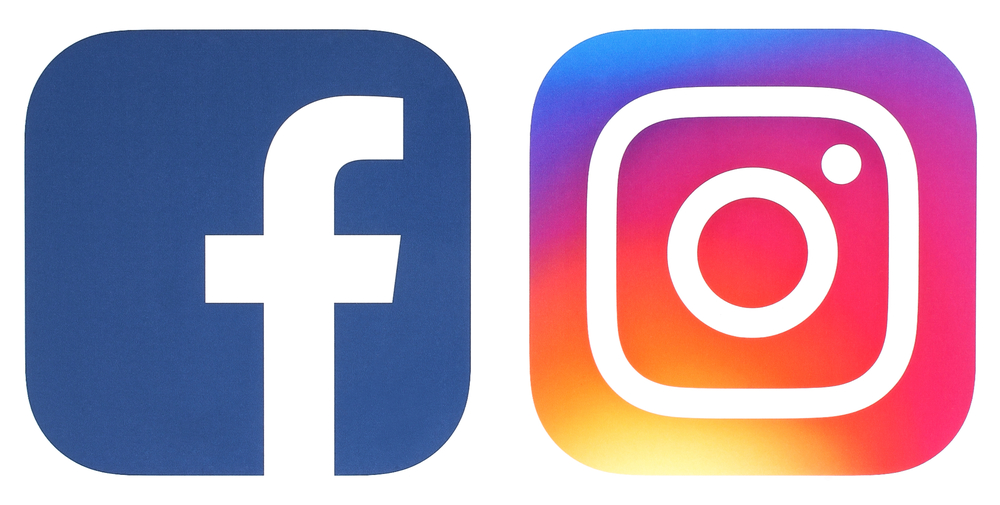 To create an Instagram donation collection:
You need to click the icon or your profile photo in the lower right corner of the screen.
Select Edit Profile> Add Fundraising> Start Fundraising.
Choose a cover photo from your Instagram posts or photo.
Add title and description, select currency and appropriate category for donation.
Click Next in the upper right corner and then Done.
The initiated fundraiser will be sent for verification. Once approved, the initiator will receive a notification and will be able to collect donations within 30 days. Only users who are 18 years of age or older can create personal donation collections.
The new opportunity is designed to support people, businesses and initiatives particularly affected by the crisis, not to replace existing fundraising tools.
The collected funds will be provided by Facebook Pay, which also supports new Instagram shopping features.
The test will initially be conducted in the US, UK and Ireland on Android, followed by iOS. Instagram plans to expand this feature to other regions in the next few months.
NIX Solutions notes that last week, Instagram began launching a new "Shop" section with products from brands and bloggers, where users can buy products directly, track current trends, receive personalized recommendations and learn about exclusive launches.