The TikTok short video app is actively evolving, aiming to become a formidable messaging platform that redefines its identity.
Expanding Messenger Features
While TikTok currently allows users to exchange messages, it's not perceived as a traditional messenger. ByteDance seeks to alter this perception by bolstering the TikTok Social team dedicated to innovation.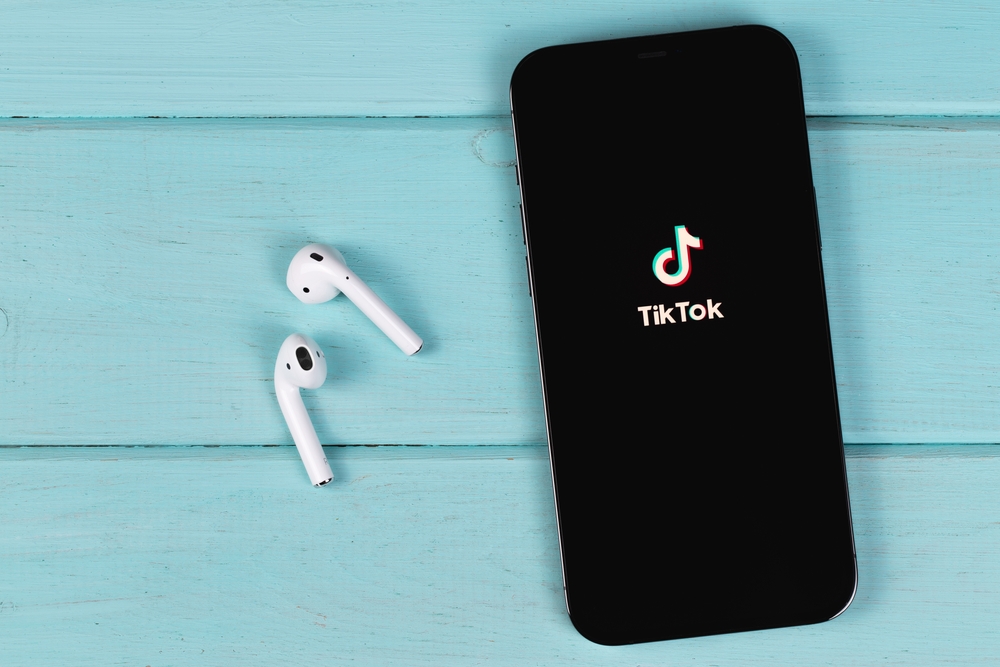 Mission to Connect
Job postings emphasize ByteDance's determination. One announcement reads, "We are the team responsible for the TikTok messenger, on a mission to create meaningful connections between users."
A New Direction
While platforms like Snapchat and Instagram emulate TikTok's success with short vertical videos, TikTok is venturing into the realm of instant messaging.
The direction of TikTok's development remains uncertain. Can it challenge Snapchat as the go-to app for young users? Will it introduce Stories akin to Instagram's? Or will it focus on WhatsApp-style group chats and one-on-one messaging?
NIXSolutions adds that simultaneously, TikTok is actively diversifying. It's integrating music streaming, cultivating promotional content and e-commerce, and introducing podcasts. The recent addition of a text publishing feature may be part of this expansion. After all, what's more attractive than a place where friends can chat?