This week, an app called NGL made it to the top of the App Store in the US. As with other success stories we've seen so far this year (like Poparazzi), it happened pretty much overnight.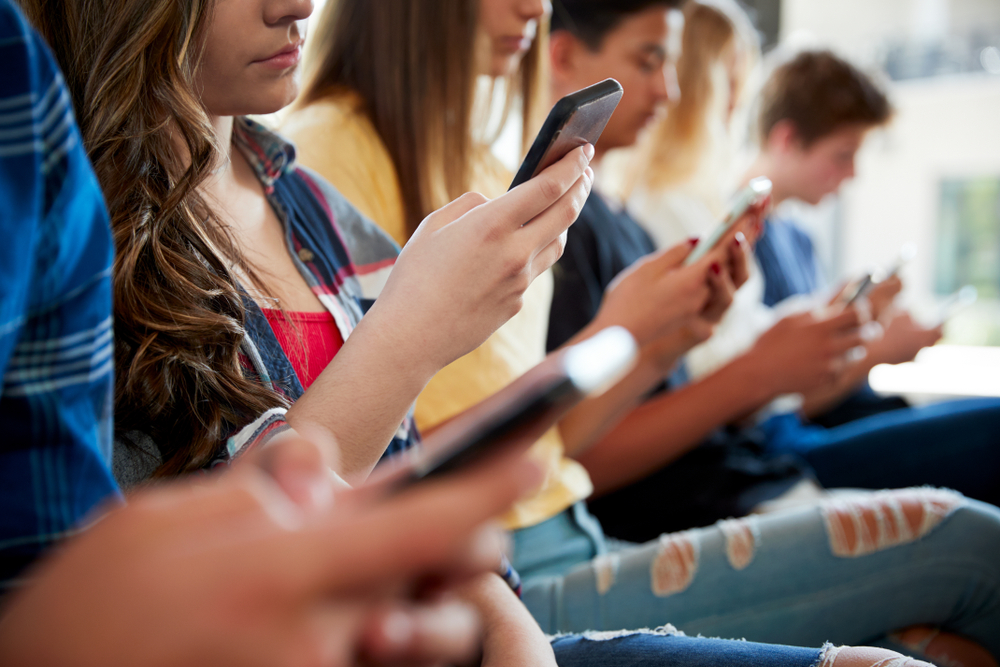 NGL, which stands for Not Gonna Lie, is up 41,500% this week. Up until last week, the seven-month-old app was averaging a thousand downloads per week. On Tuesday, AppFigures estimated it had amassed 125,000 new downloads.
More downloads came from Google Play than from the App Store, but not by much. Egypt was the country with the most downloads, more than doubling the US. Romania also surpassed the US in terms of downloads, says AppTractor.
What is NGL? It's an anonymous Instagram messaging app that's touted as a safe space for teens. It's unlikely that the combination of Instagram + teens + anonymity can be considered safe, but this is how the NGL is advertised.
NIX Solutions adds that a few years ago, anonymous messengers were already in vogue. But all of them somehow turned into a mess of bullying and harassment and closed because they could not fight it. So whether NGL can stay on this wave is a big question.