In September, Facebook will completely switch to a new interface design. The users can test it and inform what functions they lack in the new type of social network through the feedback form, reports Gloss.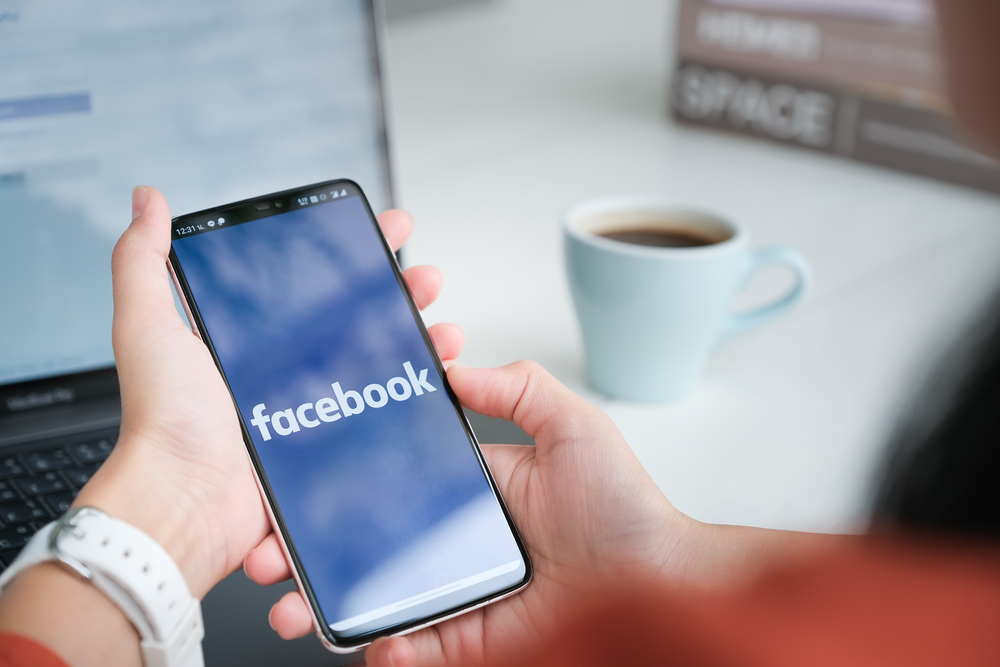 The interface will become lighter, but it will be possible to switch to the dark mode of the page.
Functionally, the new interface is more focused on Watch, Marketplace, Gaming services, as well as groups, interesting pages, and the like.
Now in all sections there will be tips on how to add to certain groups that will have different functionality depending on their purpose.
it is also announced that dating services with new people Secret Crush, Facebook Dating and Meet New Friends will work, which will suggest new friends to the user based on their communities.
NIX Solutions reminds that Facebook recently began to combine Messenger and Instagram chats. After the update, the airplane chat icon changes to the Messenger logo, but the ability to send messages to Facebook chat is not yet available.