Elon Musk, the owner of the social network X (formerly Twitter), is considering altering the way users can block others on the platform. According to his proposal, the blocking feature will only be retained for private messages, while its use in the feed will be removed.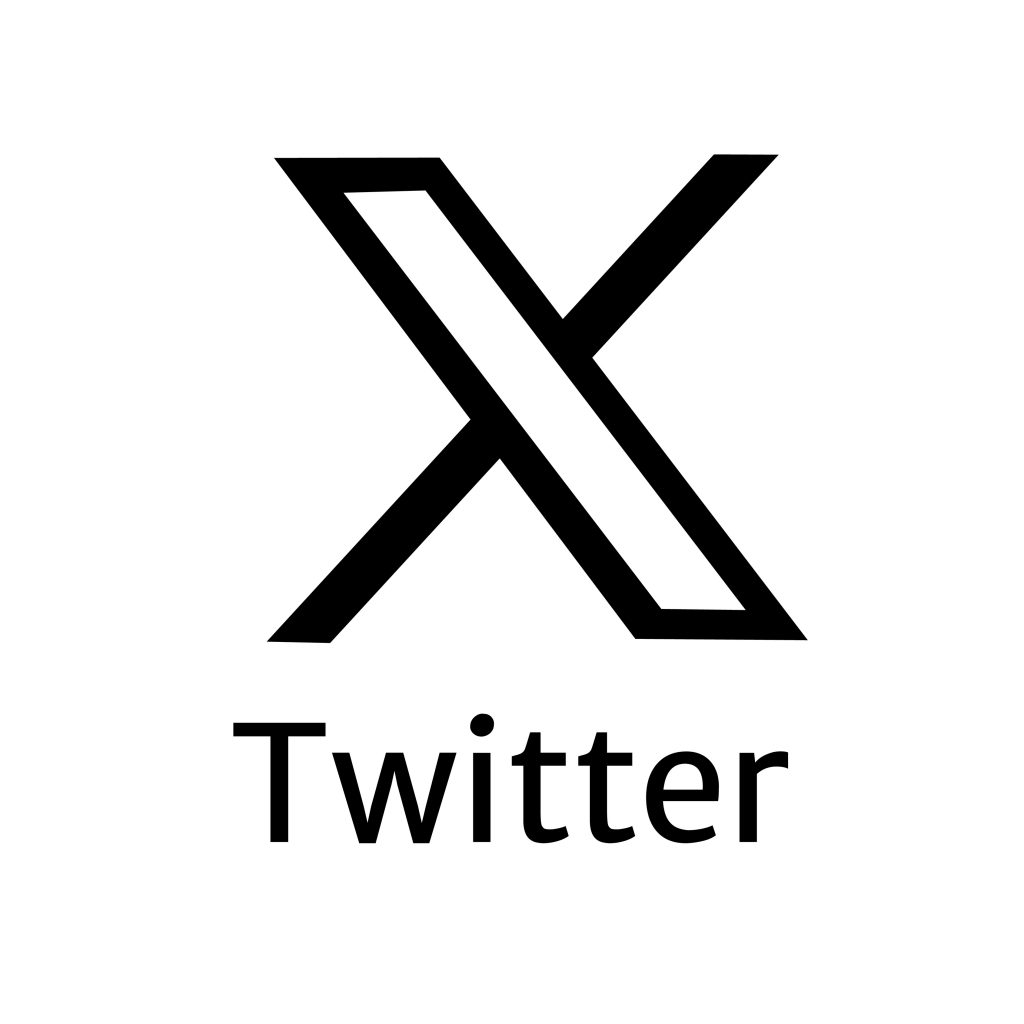 Reaction and Concerns from Users
Musk shared his intentions regarding this change through his X account. However, the upcoming alteration has garnered a largely unfavorable response from the platform's user base. Negative comments flooded in, expressing dissatisfaction with the proposed change. Many users pointed out that this alteration might conflict with Google Play's App Store policy. Such a conflict could potentially result in the removal of App X from these platforms. It's worth noting that these potential issues do not extend to the web version of the service, where the blocking feature could still be feasibly implemented.
Musk's Response and User Speculations
In response to the criticism, Musk expressed his amusement in blocking people who were complaining about the potential restriction on blocking others. The fate of this proposed innovation remains uncertain and is contingent on future developments. Some users speculate that the ability to block others might transition into a paid feature available exclusively to subscribers.
Recent Developments and Revenue Sharing
NIXSolutions reminds that X recently introduced a program for sharing advertising revenue with content creators at the end of July. Authors interested in participating in this new program can apply through the "Monetization" section within their account settings.