Tesla and SpaceX founder Elon Musk has filed a counterclaim against Twitter after the social network went to court to oblige the entrepreneur to complete the deal to buy it. Mask's claim is drawn up on 164 sheets.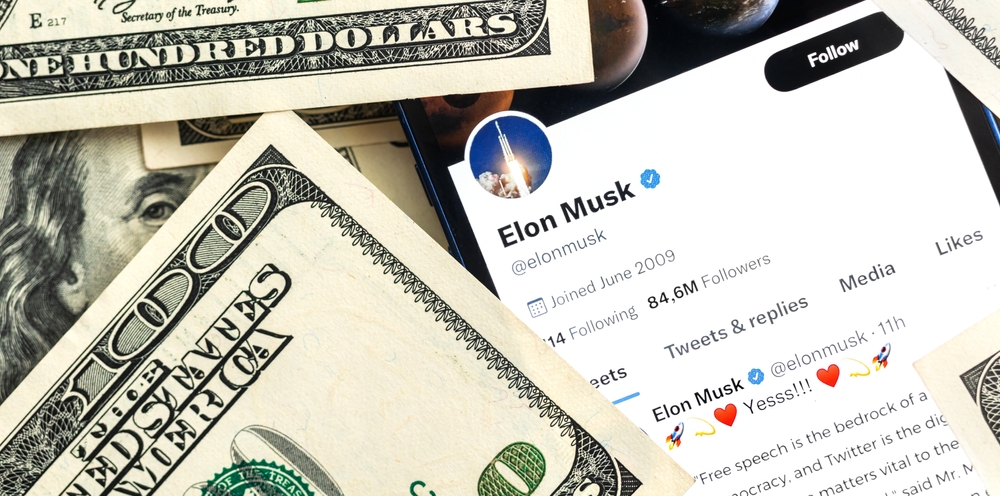 Details of the counterclaim have not yet been disclosed, but it is reported that an edited version may soon be published by a court decision.
Musk's lawsuit was filed on Friday, July 29, hours after Judge Katherine McCormick of the Delaware Court of Chancery scheduled a hearing in Twitter's shareholder lawsuit against Musk for October 17. The trial should be held in an accelerated mode and last five days. During this time, the court intends to determine whether the entrepreneur has reason to refuse the transaction, says SearchEngines.
NIX Solutions reminds that Elon Musk broke off the agreement to buy Twitter for $44 billion in early July. The reason given was that Twitter failed to fulfill a number of obligations under the agreement, including failure to provide complete information that could show the proportion of fake accounts and accounts used for mass mailing.
Twitter, for its part, announced its intention to sue Musk in order to enforce the deal to acquire the company. Twitter Chairman Bret Taylor expressed confidence that the company has a good chance of "winning" in the upcoming lawsuit.