Last Monday, during a conversation with Israeli Prime Minister Benjamin Netanyahu, Elon Musk dropped a bombshell regarding the future of X, the social network formerly known as Twitter.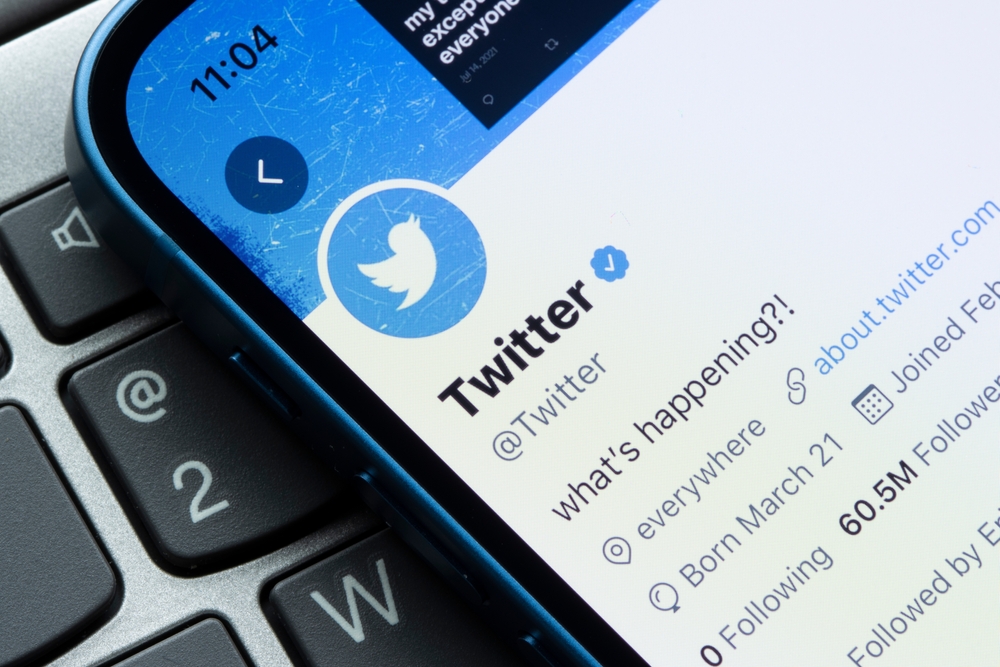 Subscription-Based Access to Combat Bots
In an unexpected move, the billionaire entrepreneur revealed his intention to make access to X available exclusively through a subscription model. Musk's rationale behind this decision? To tackle the widespread issue of bot armies infiltrating the platform.
According to Musk, charging a nominal fee for each bot account would render their creation financially unviable. To further deter bot operators, different payment methods would be required for each new bot, creating an additional layer of complexity. For regular users, this adjustment should have minimal impact.
The Cost of Subscription
While Elon Musk didn't divulge the exact subscription fee, he did characterize it as a "small amount." Given that X's Premium subscription currently stands at $8 per month, it's conceivable that the cost might range between $1 and $3. The fate of the Premium subscription remains uncertain, as it's unclear whether it will include access to the service or if there will be separate subscription options, notes NIX Solutions.
In addition to these revelations, Musk disclosed that X presently boasts 550 million monthly active users, generating between 100 and 200 million posts daily.