The US National Music Publishers Association (NMPA) took over the protection of the rights of music labels and filed a lawsuit against Twitter. In a lawsuit filed in federal court in Tennessee, the NMPA accuses Twitter of massive copyright infringement and seeks $250 million in damages.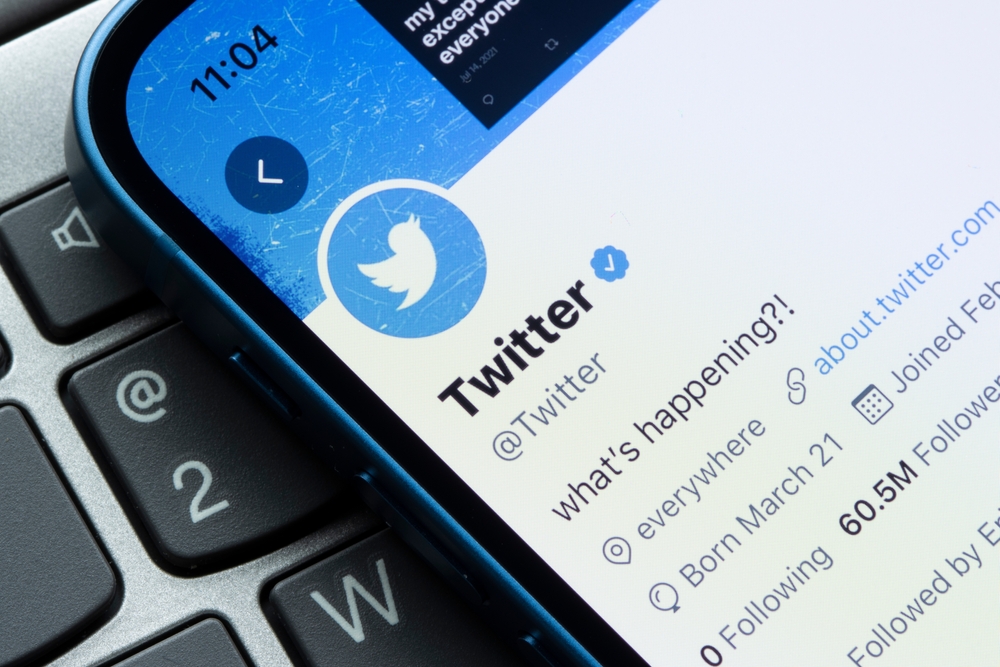 List of claims: 1700 songs and no response
The NMPA lawsuit lists approximately 1,700 songs for which publishers have repeatedly tweeted copyright infringement notices. However, the service ignored these notifications, which led to the filing of a lawsuit. The plaintiffs are demanding that Twitter be fined $150,000 for each violation.
Posting video content and using music
The NMPA accuses Twitter of using copyrighted music to increase its value and reach more users. The posting of music videos, live performances, and other video material is the main focus of the claims. The plaintiffs allege that Twitter is unwilling to pay for the use of this content.
Negotiations and Obstacles to Licensing Rights
Negotiations between Twitter and major music labels such as Universal, Sony and Warner launched in 2021. However, after the acquisition of Twitter by Elon Musk in 2022, negotiations stalled, leading to a lawsuit by the NMPA, notes NIX Solutions.
List of NMPA claims in the lawsuit:
$250 million in damages for copyright infringement
$150,000 fine for each violation
Cessation of copyright infringement and removal of content
Establishing Licensing Agreements for Using Music on Twitter
The situation remains unresolved and the court's decision will have a significant impact on the future use of copyrighted content on the Twitter platform.