Meta CEO Mark Zuckerberg said short videos, Reels, will become the priority content format on Facebook and Instagram. He spoke about this during an online meeting for all employees.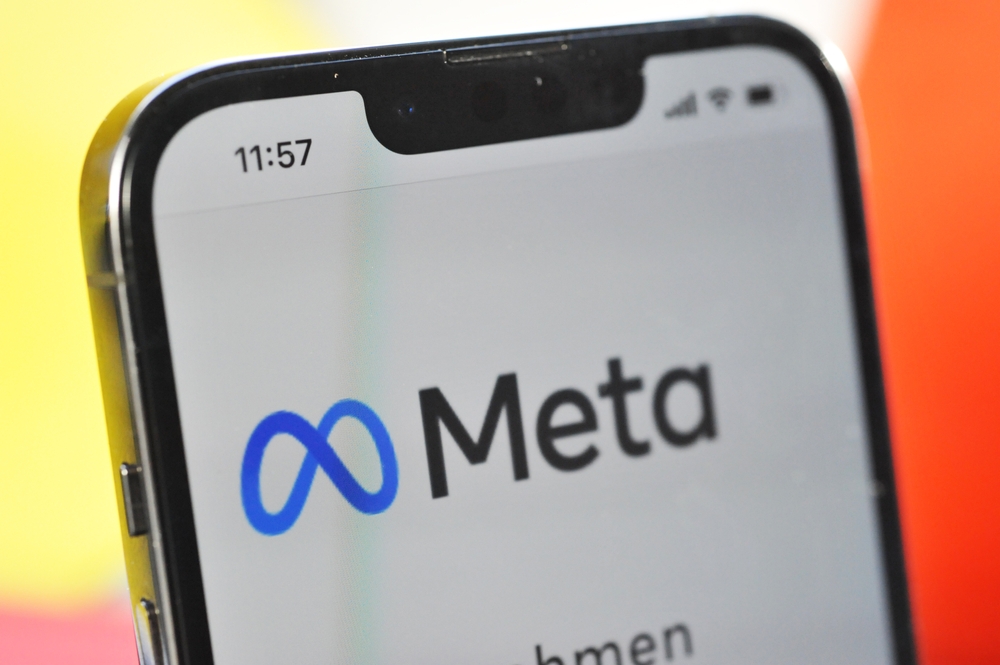 The reason for this decision was the collapse of the company's shares last week. The record drop in quotes occurred against the backdrop of the publication of the financial report for the fourth quarter of 2021. Over the day, the capitalization of Meta Platforms decreased by more than $232 billion, says SearchEngines.
Not only did the company fall short of analysts' earnings expectations, it also reported a reduction in daily audience for the first time. Compared to the previous quarter, about 1 million users of the social network stopped logging into it every day. Investors panicked amid these results, and stocks collapsed.
Zuckerberg believes that TikTok is the reason for the decline in daily audience. Commenting on Meta's disappointing quarterly results, he cited "an unprecedented level of competition" from the video service. The company also experienced a significant increase in costs due to the development of the concept of the metaverse, which has yet to pay for itself. In addition, Meta began to receive less money from advertising due to the launch of Apple ATT. The introduction of this framework has reduced the targeting capabilities of Facebook Ads, resulting in lower user engagement. All these factors caused the share price to fall.
Now the company intends to prioritize Reels, a short video format that is available on Facebook and Instagram, notes NIXSolutions.
Instagram has been moving towards more emphasis on video since 2020. Now Facebook will also join it.
While text content and photos are still effective, videos are becoming a must-have for social media marketing today.