After Instagram resolutely began to become a platform for video sharing, it was no secret that other social networks also had to do something to compete with TikTok.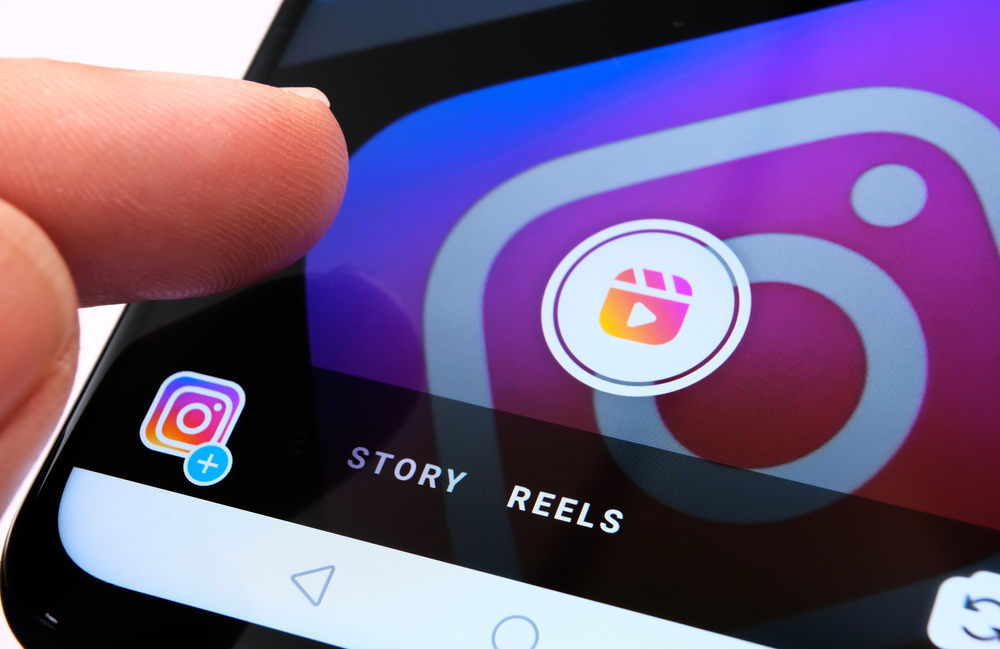 Reels was first launched on Instagram, and in September last year began to spread to Facebook users in the United States. These short videos with a focus on the use of popular audio clips seem to contradict a similar concept of TikTok videos.
Facebook Reels will also feature features such as trending audio clips, augmented reality filters, and editing tools such as speed control and combining clips to produce longer video, says MMR.
From now on, more than 150 countries around the world will see Reels added to Facebook in their region, and Meta is also preparing cash incentives to encourage the use of this feature.
According to the company, it is testing more types of advertising in Reels, which currently contain less than in the story and news feed, as well as a new program that will pay creators depending on the number of views of their videos.
There is also a new tip feature in the form of stars. Fans can tip creators, and creators will receive one cent from each star from Meta, notes NIXSolutions.
Instagram creators can also recommend their videos to the audience on Facebook, because they belong to the same parent company.
TechCrunch reports that in its Meta fourth-quarter earnings report for 2021, the company called Reels "the fastest growing content format to date," advertising it as the biggest growth area on Instagram. So it is not surprising that Facebook is also introducing this feature.