Meta will take a 47.5% commission on sales in Horizon Worlds. The network wished Zuckerberg good luck in the "empty metaverse." They also recalled how the company recently denounced Apple's 30 percent "App Store tax".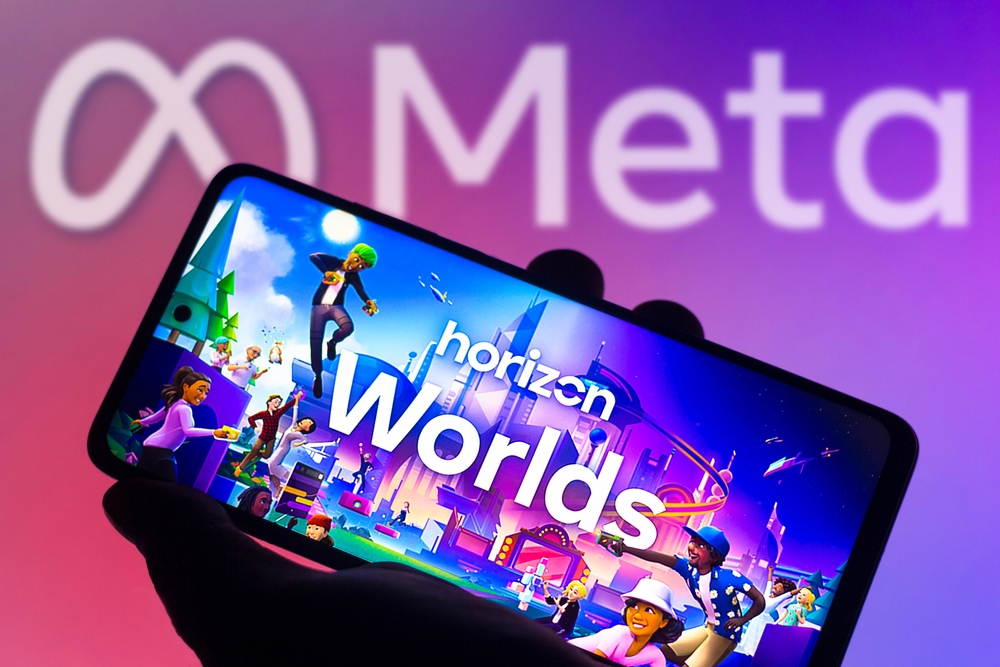 The commission from the sale of digital goods on the Horizon Worlds platform will be 47.5%, Meta told CNBC. 30% of the amount of each transaction will be received by the Meta Quest Store, another 17.5% – by the Horizon Worlds service itself.
Some netizens and content authors were outraged by such a large commission, also because it is significantly lower on popular NFT platforms. So, OpenSea takes only 2.5% from each transaction, and LooksRare takes 2%, says DTF.
CNBC recalled how, back in November 2021, Mark Zuckerberg and other company executives criticized Apple for high fees in the App Store. The head of Meta then stated that one of the goals of the metaverse is to allow authors to earn money on their content. He emphasized that Apple "with its 30 percent commission complicates this task."
NIXSolutions reminds that in April 11, 2022, Meta began monetization testing in the Horizon Worlds metaverse in the US and Canada. The company said that in the future, those who wish will be able to "earn their living" by selling virtual goods, including in the NFT format.