Meta (formerly Facebook) will donate $450,000 to fight disinformation. This is reported in the blog of the Meta Journalism Project.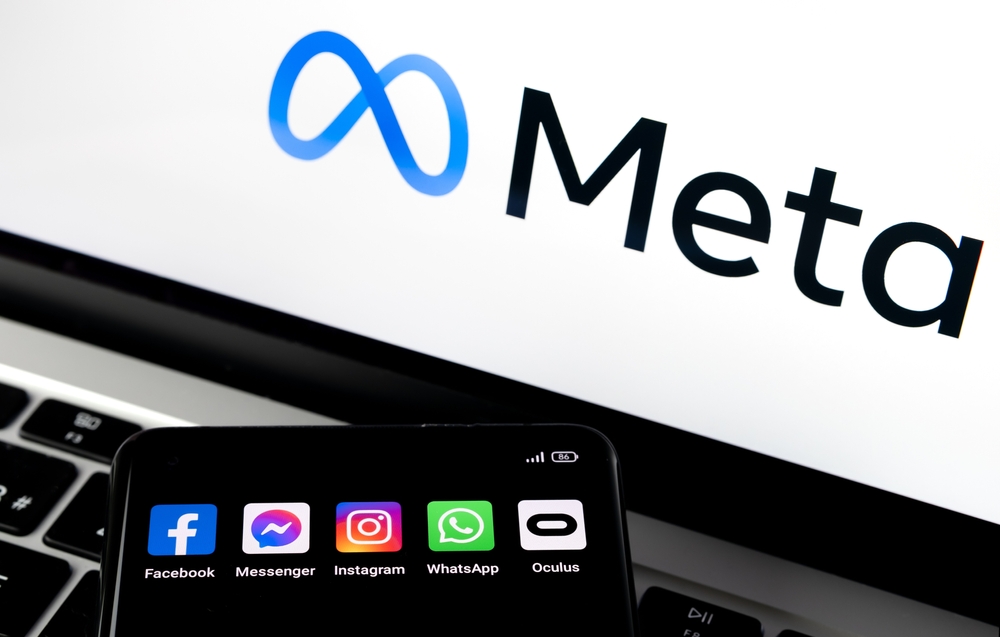 The funding will go towards a new fact-checking mentoring program that Meta is launching in partnership with IFCN, the International Fact-Checking Network, says PPCWorld.
The Global Mentorship Program will include training and regular working hours with mentors to provide personalized feedback and support to the organizations under care. Mentors will also publish a written report on the impact of their learning for the wider fact-checking community.
This project aims to help fact-checking organizations expand their fact-checking efforts and improve their ability to detect and refute online disinformation.
The new program is another step by Meta to support fact-checking organizations, reports NIX Solutions. In early 2020, the company allocated $1 million to support organizations that are fighting disinformation about COVID-19, and in September 2021, it invested $1 million in the fight against disinformation on climate issues.