Meta has officially unveiled its paid verification program for company accounts on Instagram and Facebook. In an event today, CEO Mark Zuckerberg discussed the latest development. This initiative follows the earlier introduction of Meta Verified for content creators on both platforms.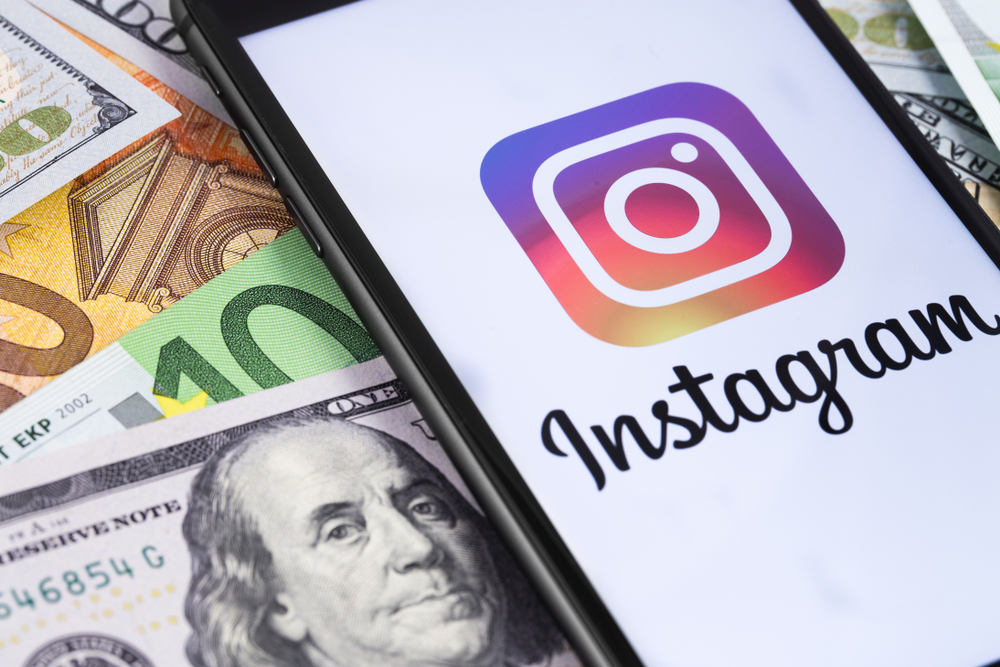 Meta Verified Program for Companies
Under this program, businesses will soon have the option to acquire a verified account badge, often referred to as a blue checkmark. In addition to this coveted symbol of authenticity, they will gain access to exclusive features and priority technical support.
Key Program Details:
Cost: Businesses can purchase a blue checkmark for either Instagram or Facebook at $22 per month. Alternatively, they can opt for verification on both social networks for $35 per checkmark.
Testing Phase: The program is set to undergo testing in the coming weeks.
Enhanced Visibility: Verified companies will receive priority placement in search results.
Expansion to WhatsApp: In the future, the program will extend to WhatsApp, enabling companies to create visible landing pages in web searches. Moreover, businesses will have the ability to add multiple employees for efficient customer communication.
NIXsolutions notes that a similar service was previously introduced for individual authors, with page verification available at a cost ranging from $11.99 to $14.99 per month. Initially launched in Australia and New Zealand, Meta Verified has now expanded to include other countries.