Meta, formerly known as Facebook, is considering the introduction of paid subscription options for Instagram and Facebook in Europe. This strategic move is driven by the need to align with European Union regulations, which have necessitated changes to Meta's data collection practices. As of April, advertising in the European Union accounted for 10 percent of Meta's total revenue.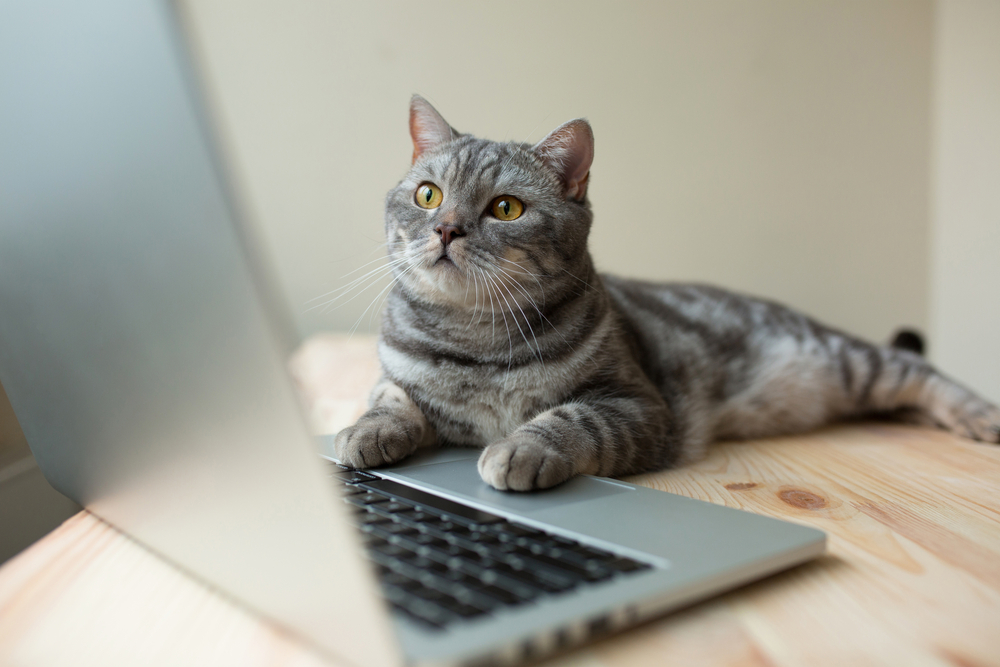 A Departure from the Ad-Supported Norm
This development represents a significant departure from Meta's established model of being an exclusively ad-supported platform that relies on associated data collection. While ad-supported free versions of Facebook and Instagram will still be available, Meta is exploring the introduction of paid subscriptions that offer an ad-free experience. However, specific details such as the launch date and pricing remain undisclosed.
Navigating GDPR and Regulatory Challenges
Meta, along with other social media platforms, is adapting to new rules governing user data collection and trade, particularly in light of the General Data Protection Regulation (GDPR) privacy laws enforced in the European Union. The EU has already levied fines amounting to €1.2 billion against Meta for transferring EU citizens' data to US servers, notes NIXSOLUTIONS. Furthermore, in 2022, Meta faced a €265 million fine for failing to prevent the unauthorized collection and publication of mobile numbers and other data from millions of Facebook users online.