Meta faced criticism following the launch of its microblogging platform, Threads, due to the absence of an option for users to delete their Threads account without deleting their Instagram account. However, the company is actively addressing this issue with the development of a dedicated Threads account deletion feature set to be available by December this year.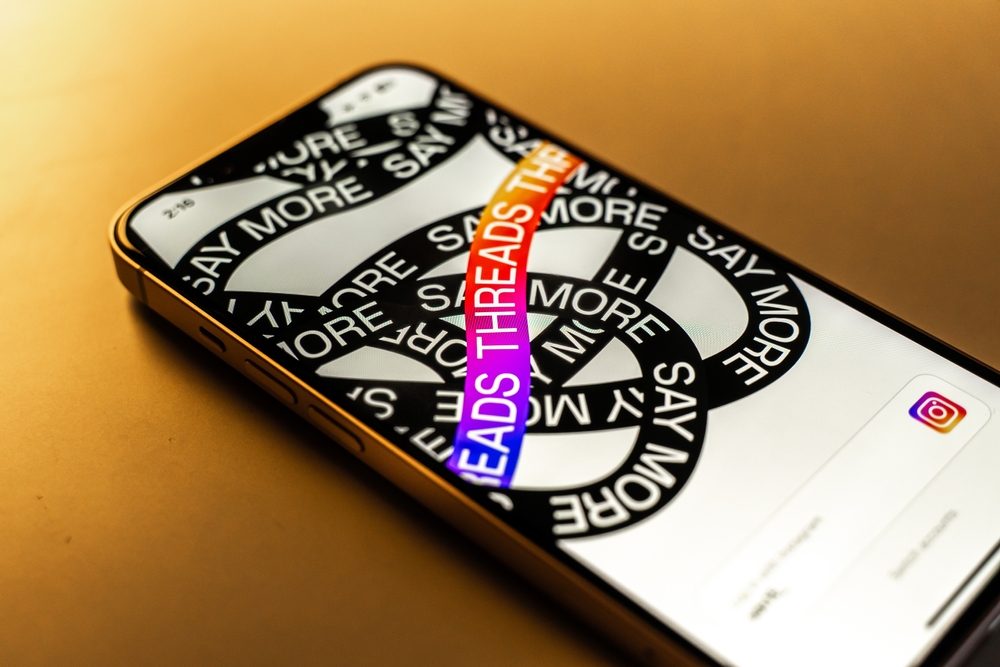 Threads' Rise and Subsequent Challenges
Threads, introduced to the public in July of this year, initially garnered a substantial user base. Despite the introduction of several anticipated features and innovations, the service's popularity gradually waned, falling short of Meta's original expectations regarding user engagement.
A Solution in the Works
During TechCrunch Disrupt, Michel Protti, Meta's Chief Product Privacy Officer, provided insight into the company's efforts to introduce a Threads account deletion feature. Protti acknowledged the technical complexities involved in disentangling Instagram and Threads accounts, leading to the creation of additional functionalities like deactivation and enhanced account privacy management.
Protti stressed, "Implementing Threads account deletion without impacting Instagram proved to be an intricate challenge. Hence, we have taken meticulous steps to empower users with options such as deactivation, content hiding, privacy settings adjustment, and individual publication deletion."
Moreover, Protti revealed that Meta is actively exploring integration options between Threads and Fediverse, including the possibility of transferring a Threads post to another server and subsequently having it deleted by the author.
Threads' Current User Base
According to analysis conducted by Insider Intelligence, Threads currently boasts 23.7 million monthly active users in the United States. However, it still lags behind platforms like Reddit and X (formerly Twitter) in terms of user engagement, notes NIXsolutions.
Meta's commitment to enhancing the Threads experience reflects its dedication to user satisfaction and privacy, as it strives to address the concerns that have arisen since Threads' launch.