International IT company SEMRush has conducted research on viral content on TikTok. The company's specialists analyzed the 300 most popular videos on TikTok and identified the key features of viral content. The most popular genres of viral videos were humor, dance, animals, fashion and outdoor videos, notes NIX Solutions.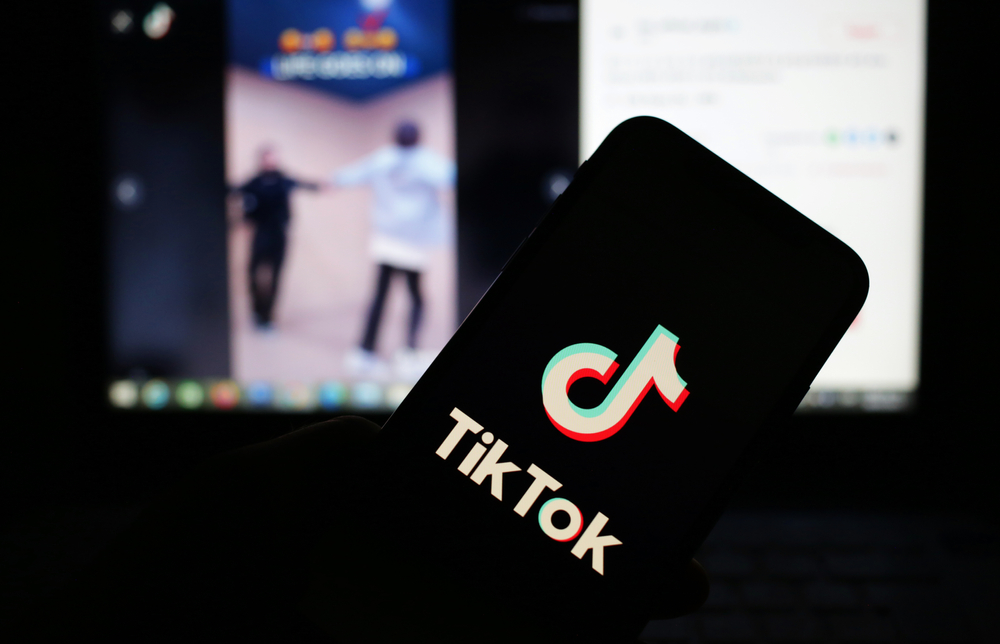 In terms of views, dance videos are in the lead – 11.8 million. Most often, videos with dances and with animals are liked – 1.1 million. Most of the reposts are collected by videos outdoors, and comments – videos with animals (9,900 comments) and funny videos (9000 comments).
58% of viral videos were aimed at creating positive emotions in users – happiness. About a quarter of the videos (24%) surprised users with something unexpected.
In more than one in three viral videos (37%), the first three seconds of the video were devoted to a person's monologue. At the same time, 51% of the speakers spoke with the camera, 33% – with other people, and 11% – with animals.
More than half of the videos (56%) used music as the main soundtrack in the first three seconds. The most popular are pop, hip-hop and rap.
83% of videos that went viral were posted to unverified accounts.
At the same time, the most popular TikTok videos with life hacks, tips and sports exercises were videos from trusted influencers with verified accounts. Also, such accounts show higher engagement: three times more likes, views, comments and twice as many reposts than in unverified accounts.