Meta announced that it will hide information about subscriptions and followers of Instagram users in Ukraine and Russia. Their accounts will also no longer show up in the "mutual followers" list. Owners of private accounts have already received a notification.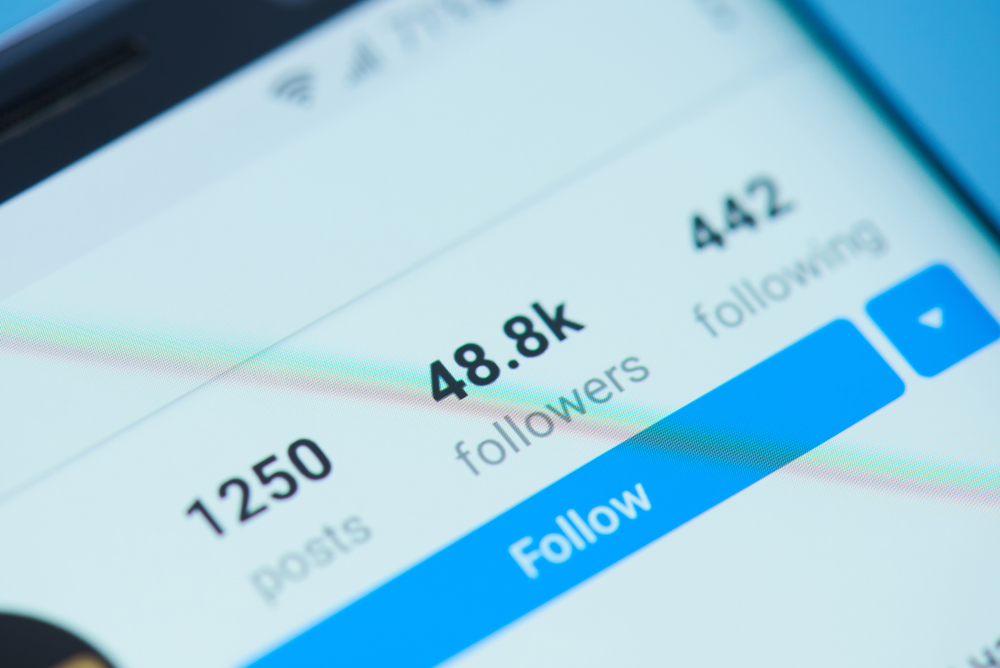 In addition, Instagram is expanding its ability to control content in the application and its past activity on the social network, says Likeni. All users can bulk delete or archive posts, comments, likes, stories, IGTV and Reels. You can also upload all your information from Instagram if you need to save it before deleting it from your profile. All the necessary information and functions are available in the "Your activity" tab in the "Profile" section.
Also, the social network will tag stories that have a link "to the sites of Russian state media", notes NIXSolutions.
Meta launched these updates to "help keep people in Ukraine and Russia safe and reduce the spread of disinformation."