In a new post on the official blog, the head of Instagram, Adam Mosseri, elaborated on the principles of ranking content in the news feed and not only. This is the first post in a series designed to provide users with more information on how the service works.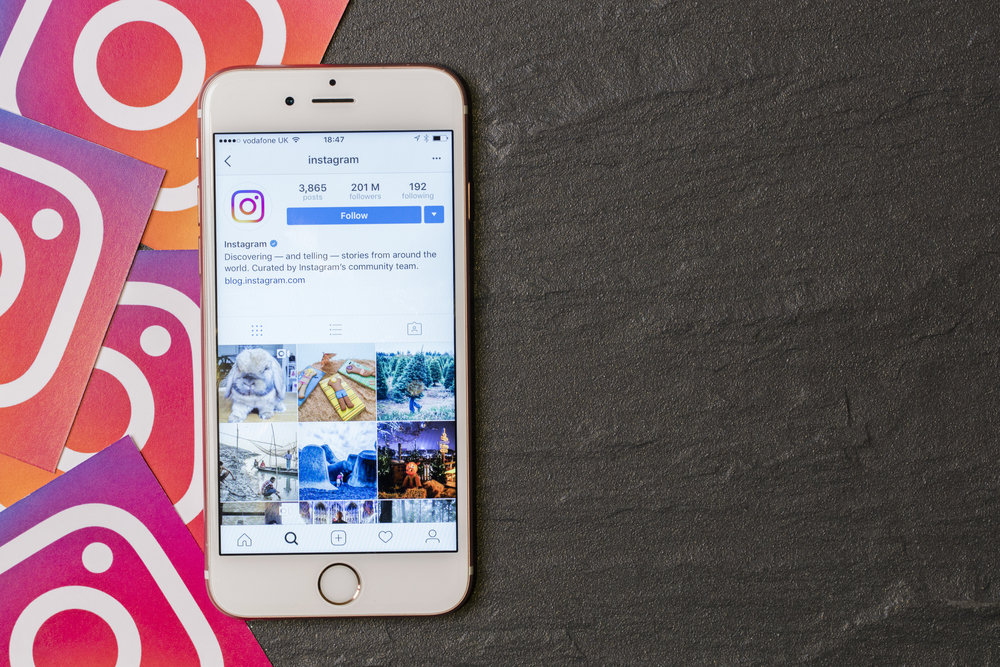 News Feed and Stories
Instagram's ranking algorithm is divided into two parts:
First of all, the platform shows the content of the accounts to which the user is subscribed.
Then predicts what content he might like based on:
information about the post you liked (for example, how many Likes the post has, when it was posted, what is its geolocation);
information about who posted it (for example, how often the user interacts with this account);
user activity (for example, the number of Likes for posts);
history of user interaction with someone (for example, whether they comment on each other's posts).
Interesting and Reels
In the Interesting section, the platform ranks content primarily based on information about which posts the user likes, which they save and repost. Unlike news feed and Stories, in this section, the platform also takes into account how popular the content is among users.
Reels are ranked in a similar way, says SearchEngines, but more emphasis is placed on how entertaining the content appears to users. In order to evaluate this, the platform polls users and collects feedback.
How users can influence what is shown in their feed
Interaction with posts and accounts helps improve the ranking algorithm. To see more relevant content, it is recommended to:
choose close friends who can watch your Stories;
hide posts of those you are no longer interested in;
mark recommendations as not interesting.
Emphasis on safety
If a user posts content that contradicts the community guidelines, then they are not prioritized in the search results. Ambiguous and potentially inappropriate recommendations are not shown in the "Highlights" section, notes NIX Solutions.
If the content is flagged as misinformation by external fact checkers, then it will be accompanied by a corresponding caption and displayed below in the feed and Stories.
In the case of repeated posting of such posts by the user, any content from him will be difficult to find.
Shadow ban
Mosseri also touched on the concept of "shadow ban", which is actively used in the community.
According to him, Instagram realized that they did not always explain enough why the content is dropping, what is recommended and what is not, and how the social network works. Therefore, now the service will try to provide more information to the authors, including a new post, in order to minimize misunderstandings and misconceptions, which include the "shadow ban".
Some authors believe that if posts receive fewer likes and comments, then this may also be the result of a "shadow ban". Mosseri explained that Instagram cannot guarantee that creators will be able to reach the same number of users every time they post content. Most subscribers don't see new posts because they view less than half of their feed.
Instagram is currently developing new in-app alerts that will let authors know, for example, why their post was downgraded, or when they violate the service's guidelines.