Users in different countries complained about the blocking of accounts and the loss of subscribers.
Instagram has experienced a global outage. Users from different countries are talking about it. This is also evidenced by data from the Downdetector service.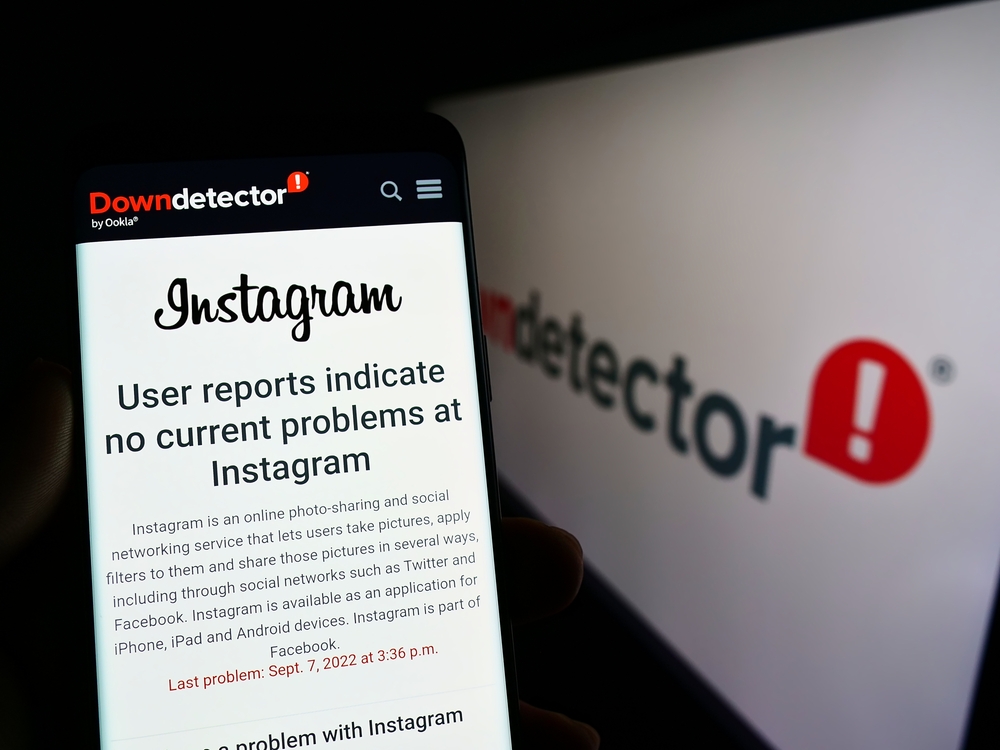 The day before, users of the social network began to receive messages that their accounts were blocked. The problem has affected millions of people around the world, says SecurityLab.
According to media reports, the problem mainly affected iPhone users. At the same time, some accounts were not blocked, but lost subscribers. For example, Instagram's account has become 1 million less subscribers, Cristiano Ronaldo's account has 3 million less.
Instagram leadership reacted to the situation. The company apologized for the inconvenience and said they were looking into the cause of the failure. NIX Solutions notes that after 8 hours, company representatives announced the elimination of a software bug.
"Now we have fixed a bug that caused problems for people in different parts of the world with access to accounts and led to a temporary change in the number of followers for some users," the social network experts said on Twitter.