Instagram has introduced a new feature that allows you to use an alternate version of your avatar in addition to your photo. Your digital avatar will be used as the alternate avatar.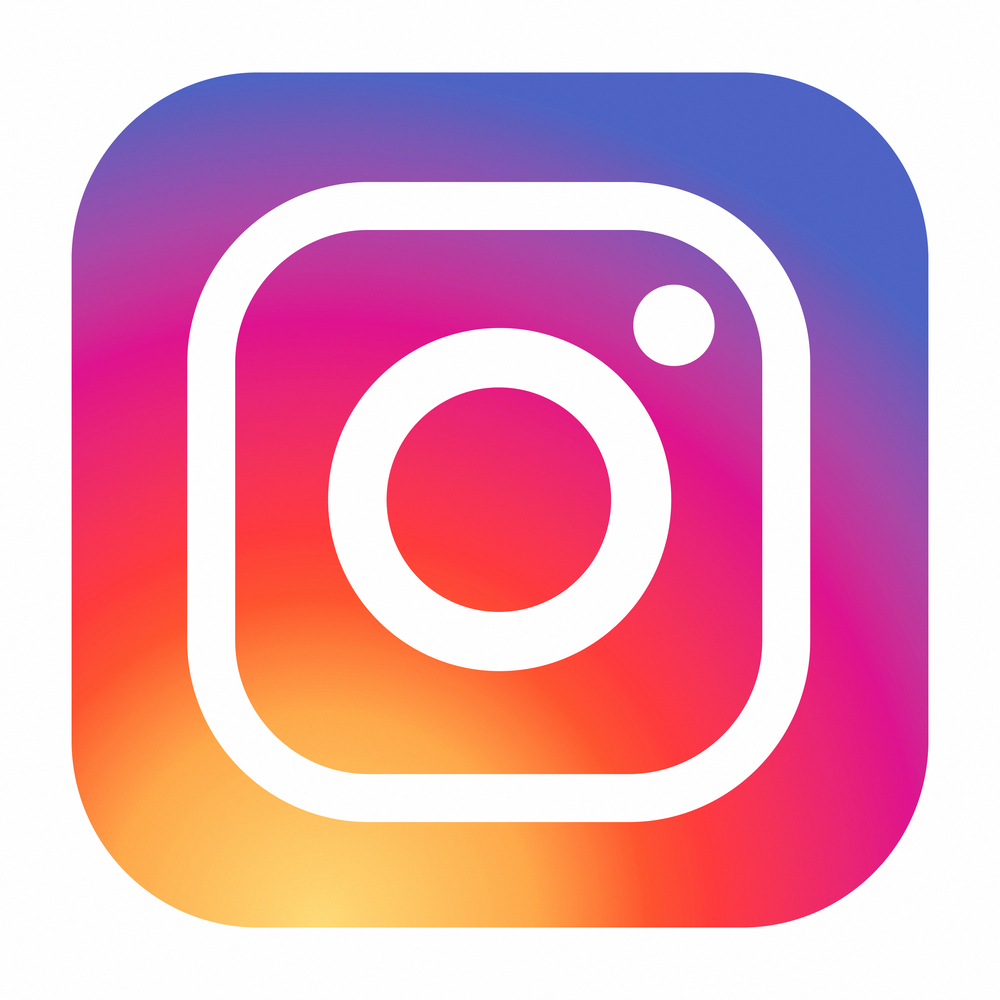 Now, when other users visit your profile page, the avatar will automatically flip, or you can swipe on it to change the picture, says Postium.
How to put a dynamic avatar on Instagram
In order to set up a dynamic profile photo and set an image for the back, click Edit Profile. Then click "Change photo or avatar".
A panel will open at the bottom of the screen. Switch to the tab with a digital avatar and activate the "Add to profile photo" option.
If you don't have a digital avatar, Instagram will prompt you to create one.
When people go to your profile, the image will automatically flip. In addition, the "dynamic" profile photo will also be animated – a digital avatar will wave his hand in greeting.
NIX Solutions reminds that earlier, Instagram introduced the Silent Mode feature.