Instagram introduced the "Collaborate" feature that allows you to add other users as content contributors in Posts and Reels.
Let's see how the co-creation function on Instagram works and how to use it in your work.
How to add a co-author of a post on Instagram or Reels
Explaining and showing how the Collaboration feature works on Instagram.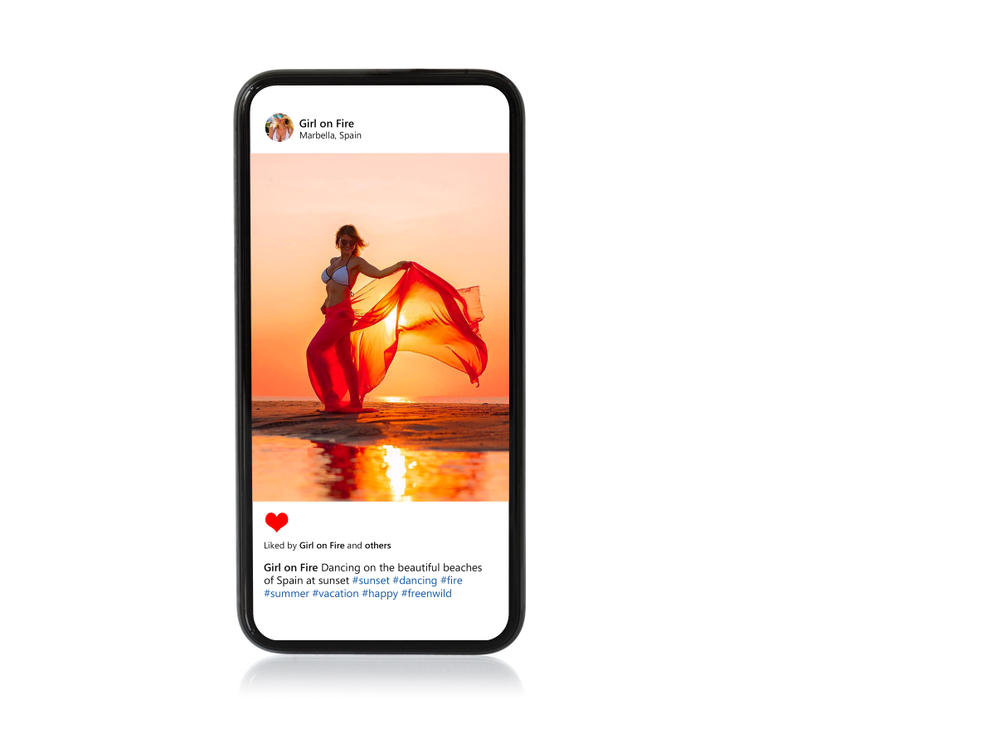 In Posts
Step 1. Start creating a post. Add a photo or video and get to the publishing stage.
Step 2. Under the signature text box, click Tag People.
Step 3. On the page that opens, click "Invite a collaborator".
Step 4. In the search box at the top, start typing your account name and select the user you want.
Step 5. After that, select the location of the co-author's tag on the photo and publish the post.
The user you have designated as a co-author of the post will receive a notification about the tag and can accept or reject it.
If you confirm the collaboration, the post will appear in the feed of the specified user, and two avatars will also be displayed – the author and the co-author, says Postium.
The mark can be deleted or changed at any time. To do this, open the post menu and select "Stop sharing".
In Reels
For Reels, the process is similar. Start creating Reels, add videos, music, effects, and more. At the last step, under the description field, click "Mark people".
On the page that opens, click "Invite a co-author" and add the desired user.
Will Posts Have the Same Number of Likes and Comments?
Yes. If you use the posting feature to collaborate, the post will appear on your profile and on the profile of the other person.
Likes and comments from your followers and other user's followers will be summed up.
Thus, a post that is co-created can get more likes and comments because you join forces, notes NIX Solutions.
How Do I Use It?
The launch of the new feature opens up many opportunities for collaborations between bloggers and brands, co-creation of content by different authors, and monetization.
For example, if a company wants to get more reach for a post, instead of ordering advertising in a story from a blogger, it can advertise in their feed using the co-authorship function.