Instagram is a smartphone-focused social network that lacks a full tablet version. However, this may change in the near future.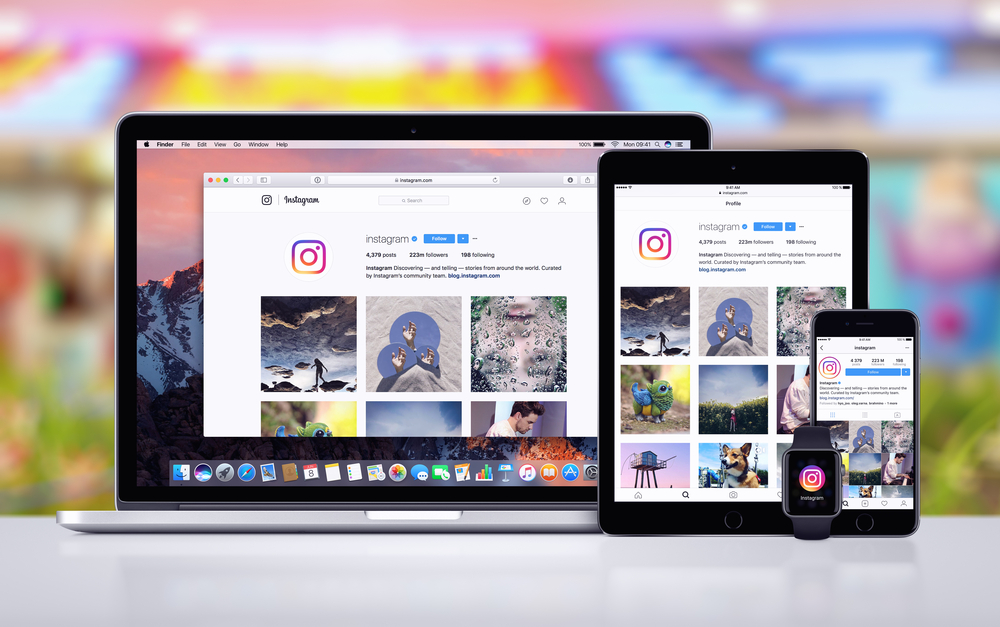 Developer Alessandro Paluzzi found a mention in the Instagram code of a feature that allows users to upload photos and videos directly from their computer by dragging and dropping files into the browser.
The developer posted on his twitter demonstration of the process, which, apparently, is going through the testing stage. The new feature allows you to crop and adjust the duration of content, as well as apply filters and accompany all this with comments, says iGuides.
It is not yet clear when the innovation will be launched, and there is also no mention of the possibility of publishing stories from a PC, notes NIX Solutions. Given that Instagram is primarily focused on smartphones, the new feature could be canceled altogether. Recall that the developers have not yet presented an optimized version of the application for the iPad. Owners of tablets will be able to use the web version after its launch. Thus, Instagram "will kill two birds with one stone."