Instagram is testing a new system that allows users to verify their age with a simple video or selfie.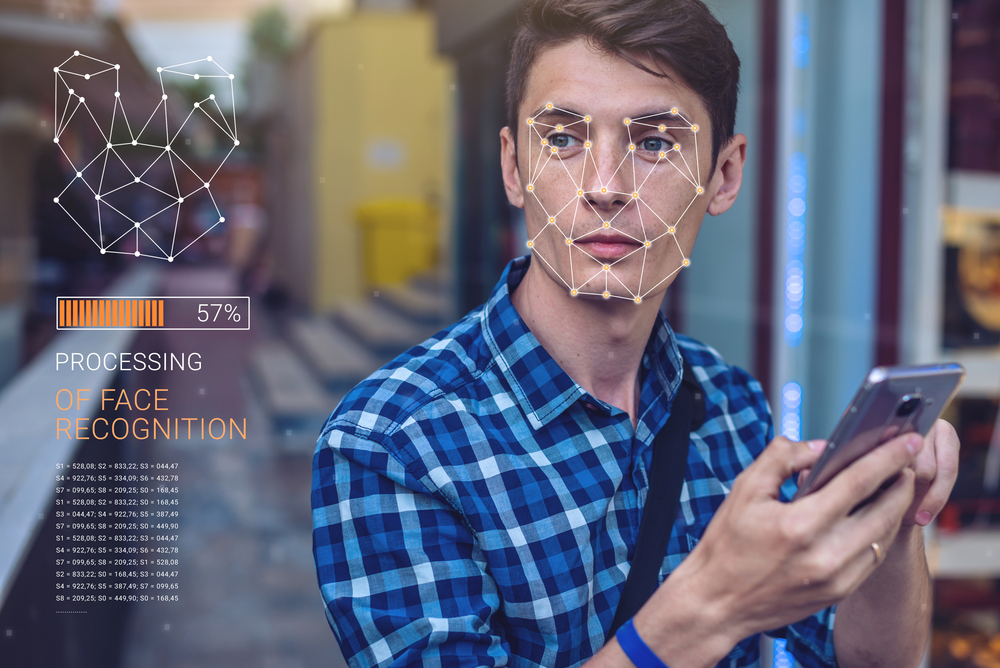 The technology uses artificial intelligence to scan images and estimate a person's age, and only if it believes a user is at least 13 years old can they create an account, says MMR.
Any savvy teenager could cheat the previous system. Therefore, two new measures have been taken to ensure the safety of teenagers.
First, it is a new development of artificial intelligence for facial recognition. The system was developed by Yoti, where images of faces are submitted and scrutinized based on facial features found in other people of the same age in a database. Yoti, however, has the problem of gender and skin tone bias affecting the determination of a person's age.
The second is a "social voucher" system where users will need to bring two friends over the age of 18 to verify their age through a request form. Driver's IDs or licenses must also be uploaded for verification. Instagram said the IDs will only be stored in its own database and will be deleted after 30 days.
Users don't have to worry about their identity being tracked, as the AI ​​can only verify age and cannot identify the user, Instagram said.
However, this may not be enough to allay some users' security concerns. Just as it was easy to falsify an official date of birth in the old system, teenagers can show their older friend's face on camera instead of their own.
Instagram is trying to block access to certain areas of the app not only for teenagers, but also for adults, notes NIX Solutions. While separating these two groups, the social network also prohibits adults from exchanging messages with minors. However, could there ever be a perfect way to protect teenagers online?