Mark Zuckerberg stated that Meta will add NFT to Instagram. At the South By Southwest conference, he said that the technology would be implemented "within a few months."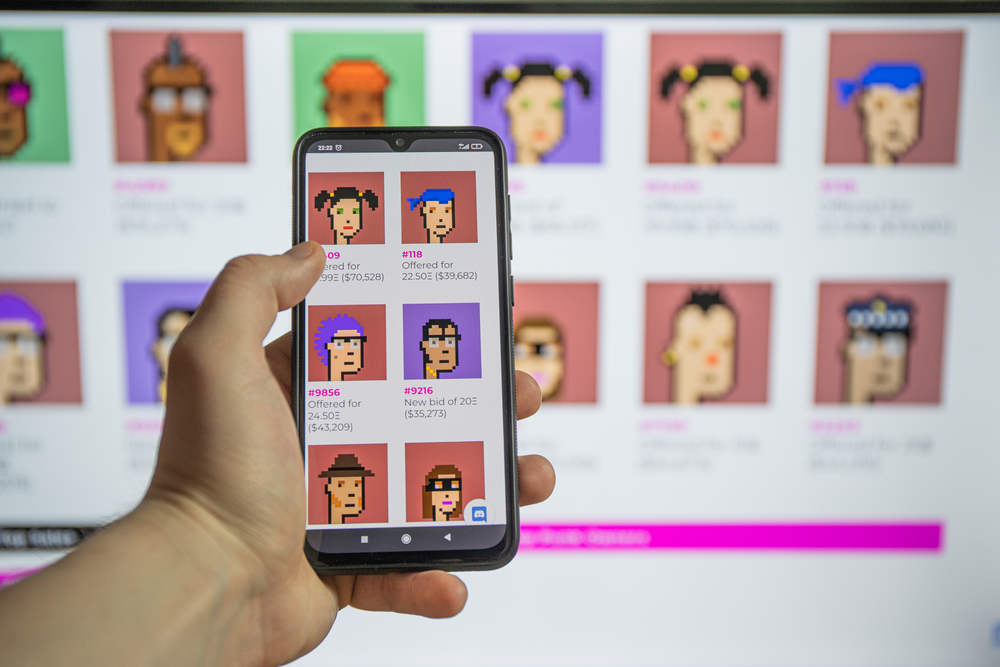 Rumors about Meta's desire to add NFT to Instagram have been around for a long time. Last year, Instagram chief Adam Mosseri revealed that the team was "actively looking into NFTs"; in January, it became known that the Facebook and Instagram teams were working on NFT integration, says Habr. Mention was made of working on features to allow NFTs to be used as profile pictures and issuing NFTs on the platform, as well as discussing the creation of a marketplace.
Earlier, Zuckerberg talked about the possibility of using NFTs as avatar clothing in the metaverse. At South By Southwest, he noted that "a lot of technical things still need to be worked out before [the introduction of NFT into the metaverse] goes smoothly." First, Meta must make sure that the objects integrate well across platforms. In addition, it is necessary that the metaverse itself works without failures.
NFTs, or non-fungible tokens, allow you to buy and sell ownership of unique digital items and track who owns them using the blockchain, explains NIX Solutions. NFTs can be any kind of digital art, including drawings, animated GIFs, songs, or elements in video games.
Earlier, Youtube Chief Product Officer Neil Mohan said that the service is seriously considering the idea of ​​using NFT tokens. According to him, "Web3 opens up new opportunities for creators, and technologies such as blockchain and NFT can allow creators to develop relationships with their fans and earn money in ways that were not possible before: for example, giving fans the opportunity to own unique videos, photos, works of art and even impressions from their favorite authors.