Enhanced Restrictions to Tackle Unwanted Messages
Instagram, the popular social network, has implemented stricter rules for sending private messages to address the issue of spam and unwanted content. To combat unsolicited messages, users who are not following each other will now be limited to sending just one message. Further communication will require the recipient's approval of a chat request. Additionally, the new restrictions confine private messages to text-only, effectively blocking the transmission of photos, videos, or voice messages by spammers and unscrupulous users.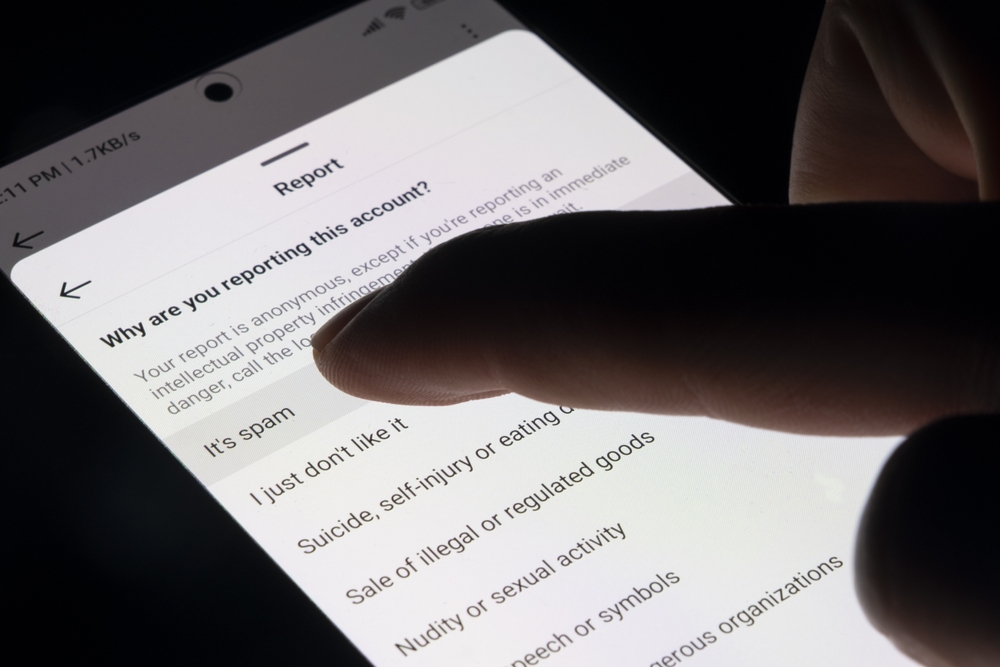 Safety Measures for Women and Beyond
The company initiated testing for these enhanced restrictions in late June, supplementing their existing anti-spam tools, including the "Hidden Words" feature that conceals posts with inappropriate keywords and emoji. With the new filters for fraud and spam, Instagram seeks to establish a safer space, particularly for women who often encounter offensive images. While the updated rules tackle unwanted media, they remain less effective against offensive text messages.
Responding to Social Pressure and Advocating for Safer Online Spaces
These changes come amidst mounting pressure on Meta, Instagram's parent company, from both politicians and consumers to fortify anti-abuse measures, especially for younger users, notes NIX Solutions. Notably, the US Senate is contemplating a bill that would mandate parental consent for teenagers to access social media, and Arkansas recently enacted a law requiring age verification. Instagram's move to tighten private messaging regulations serves as a crucial step in curbing unwanted content and spam, aligning with broader trends towards stricter social media guidelines. The platform's proactive approach may set an example for other networks, fostering a more respectful and secure online environment.