Twitter has launched a new feature for all users on its social network called Fleets, which is, in fact, analogous to Instagram Stories with some differences. Fleets icons will be displayed at the top of the feed. Fleets will allow you to post texts, photos and videos, but you cannot like or retweet them. Users can answer to the fleets with an emoticon or a personal message.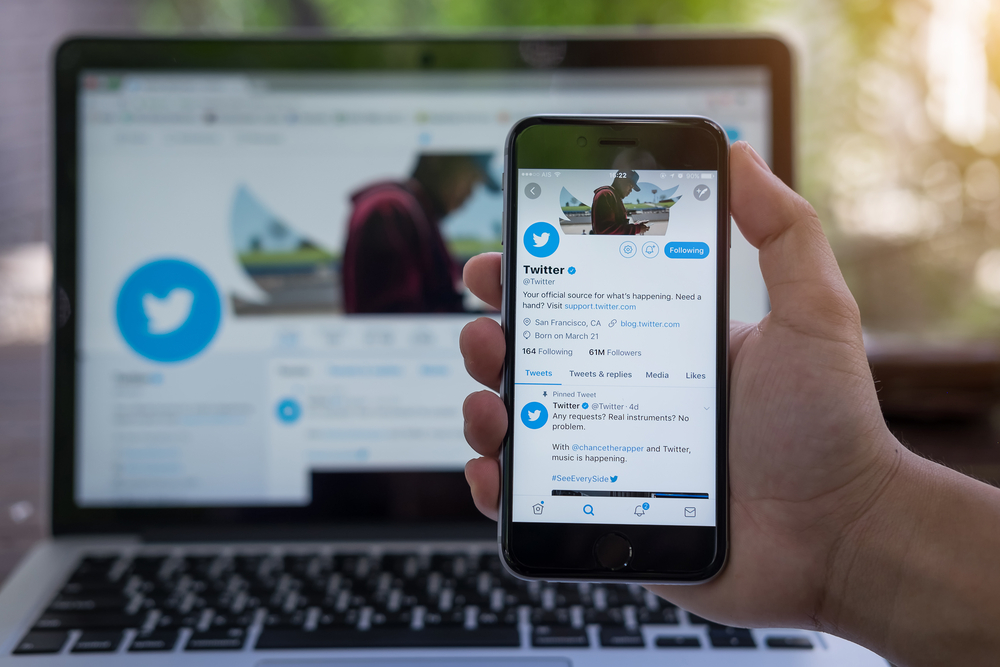 Fleets publications will be visible to users during the day. The company believes that the feature will help reduce the pressure around tweets (especially public figures), and users will be able to express "random thoughts and feel more comfortable."
The social network has been testing Fleets since this spring. The feature was first launched in Brazil, and later in Italy and India. Research has shown that older users loved the feature and attracted new ones.
An update with Fleets on iOS and Android is expected in the coming days, notes NIX Solutions. In the future, Twitter plans to add stickers and live streams.