Facebook explained in detail how the News Feed algorithm determines which posts to show at what time. News Feed is a separate section where news from different media are shown. This section is already active in the US and was recently launched in the UK.
As expected, the system is quite complex. To understand everything, you need to know how the program code of a multilevel algorithm is created.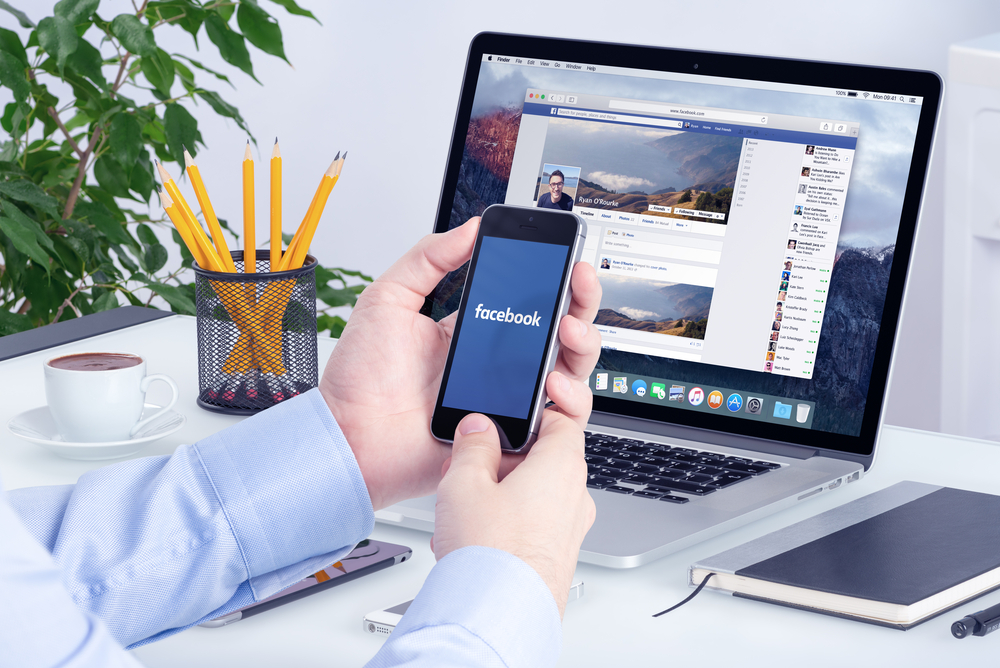 "Developing a personalized ranking system for 2 billion people, each with their own interests, is not an easy task, because there is a huge amount of content to analyze. And every day with the help of News Feed we solve this problem ".
Facebook's developers shared how the algorithm analyzes user behavior and activity, continually collecting new information and recalculating to determine what content the user will want to see next.
Everything is individual. The team that works with the algorithm is doing a lot of research to better understand what exactly is meant by user activity.
The news feed algorithm was designed to be useful. Facebook determines this benefit by examining people's preferences for how they interact with content. There are no ways to trick the system, notes NIX Solutions.
From a marketing perspective, this all means there is only one possible way to get your content across to your target audience on Facebook (or Instagram).
Find your audience, find out what interests them. Research and thorough analysis will take time.
Once you've figured out what your audience really needs, give it to them in the form of quality, engaging content.