Facebook has published a new document called "Content Distribution Guidelines," which listed the types of content that are dropped in the news feed.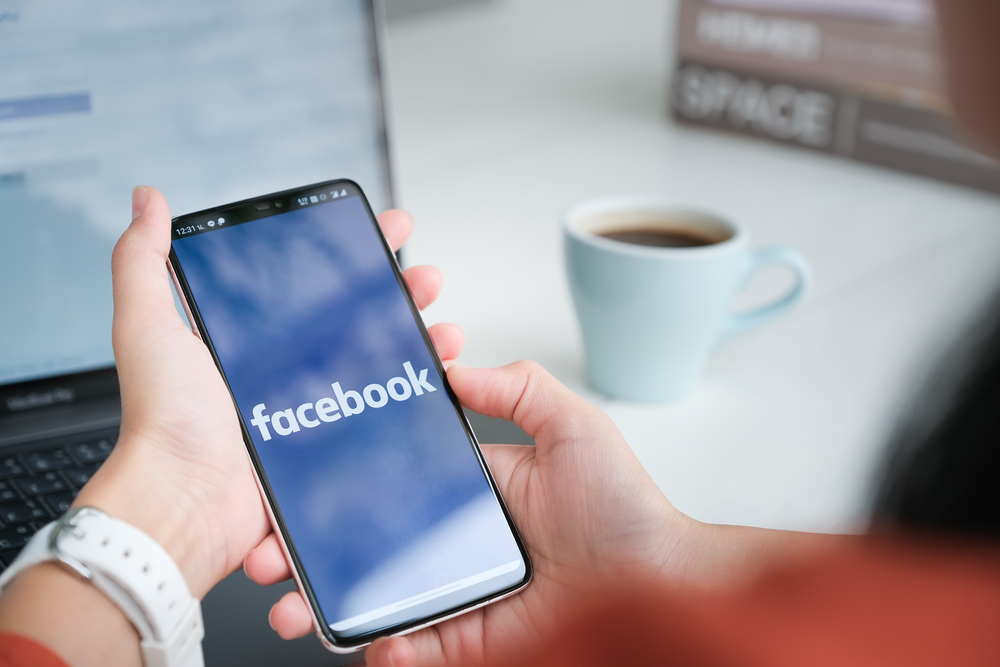 The company said that machine learning is actively used in this process, which helps to automatically identify problem content, as well as reduce the reach of offensive posts and comments.
Facebook periodically announces what content is being acted upon, but now this information is available in one place. These post types include clickbait links, low quality videos, events and comments, spam pages, and many others, says SearchEngines.
At the same time, the company did not specify how exactly the downgrade works, and to what extent the coverage is reduced.
"We want to give a clearer picture of what we consider to be problematic but not worthy of removal," a Facebook spokesman told The Verge in a comment.
In the future, the company plans to update this list as it introduces restrictive measures for new types of content.
You can see the entire list by following the link.
NIXsolutions reminds that Facebook introduced a new transparency report in August, which presents the most viewed content in users' news feeds. It will be published quarterly.