The European Commissioner for Internal Trade and Services, Thierry Breton, has written a letter to Elon Musk, the owner of social network X, addressing concerns about the platform's role in distributing illegal content and disinformation in the EU.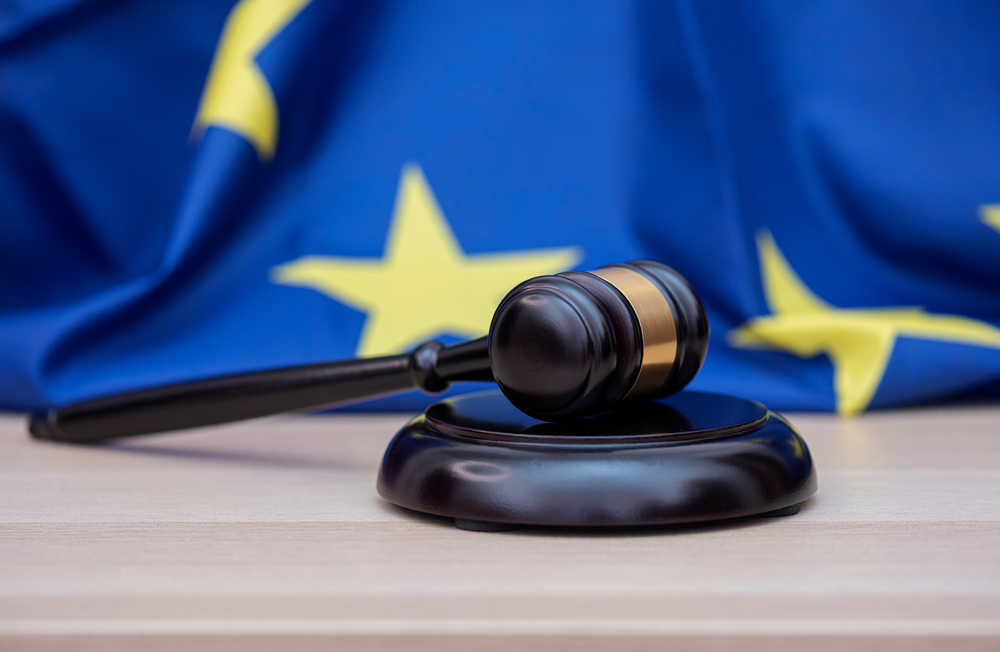 Digital Services Act (DSA) Compliance
Breton emphasized that the Digital Services Act (DSA) was implemented in the EU in August. This legislation precisely outlines the responsibilities of social media administrations when it comes to content moderation. The DSA mandates an immediate response from platform administrators when content is flagged by relevant authorities. Social networks are required to take "proportionate and effective mitigation measures" to combat threats to public safety and civil discourse arising from disinformation.
EU Commissioner's Call for Action
Breton pointed out that despite the DSA's provisions, the flagged content remains on the platform without any action being taken. The European Commissioner highlighted the widespread reporting by media and organizations on false facts and images circulating on the social network, including images from other military conflicts and screenshots from computer games. He concluded the letter by urging Musk to provide a "prompt, accurate, and complete response" within 24 hours, notes NIXSolutions.
Elon Musk's Response
Elon Musk responded to Breton's concerns directly on the X social network, emphasizing the platform's commitment to openness and transparency. Musk requested a list of the specific violations on X that the Commissioner referred to, asserting that the EU supports their transparent approach to addressing these issues.