Tesla Inc CEO Elon Musk is "seriously thinking" about building a new social media platform. The billionaire announced this in a tweet on Saturday, answering a question from one of the users.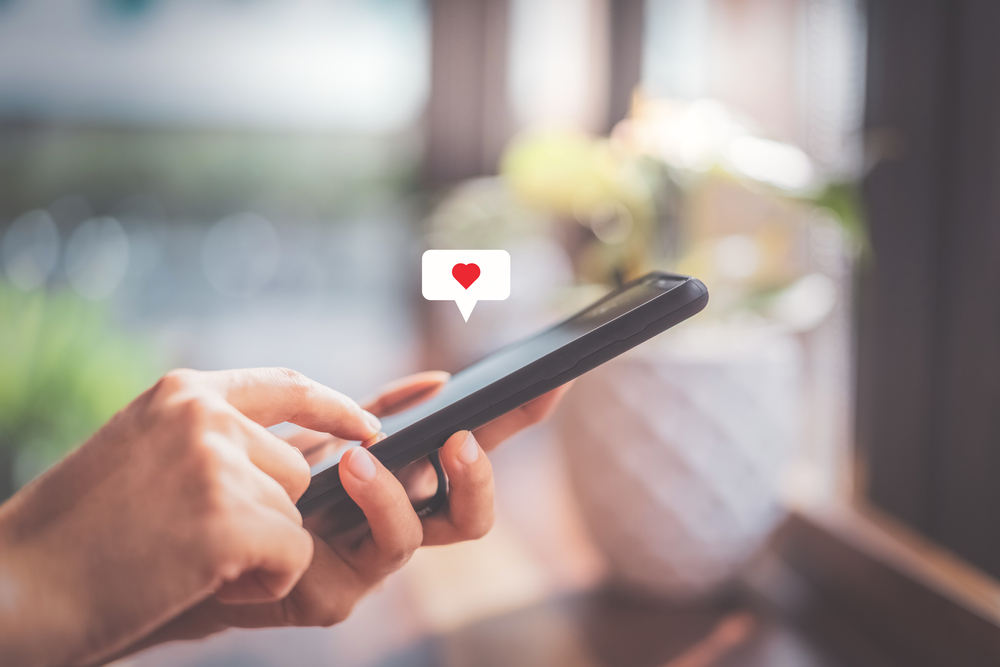 Answering the question whether a social network is needed, where the main attention will be paid to freedom of speech and its observance. "I'm seriously thinking about it," the businessman replied. His post got more than 250 thousand likes, says SecurityLab.
The topic was continued in the next tweet of the businessman. Elon Musk launched a survey among his subscribers whether they need a new social network.
Earlier in a Twitter post, Musk described himself as "an absolutist on free speech." Recently, Elon Musk has been criticizing Twitter and the company's policies. He stated that the social network undermines democracy by not adhering to the principles of free speech.
In early March, the Starlink global satellite system, operated by SpaceX, refused to block Russian media sites at the request of the governments of some states, notes NIXSolutions.
If Musk decides to create a new platform, he will join a growing number of technology companies that position themselves as champions of free speech in the hope of attracting users who believe that existing platforms such as Twitter, Facebook and YouTube engage in censorship.