In a surprising move, Elon Musk, the CEO of SpaceX and Tesla, announced on Tuesday that he has found a new CEO for Twitter. This comes after Twitter's former CEO, Jack Dorsey, stepped down from the position in 2022.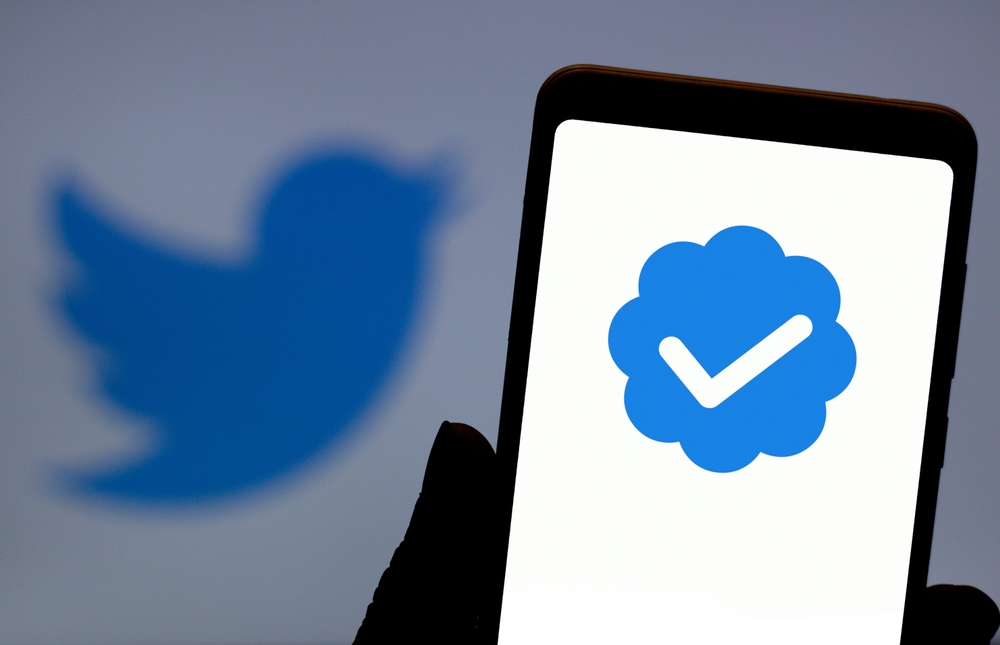 Musk believes that the new CEO, whose identity has not yet been revealed, will be able to help revive the struggling social media platform. He has been a vocal critic of Twitter's policies in the past, particularly regarding censorship and the handling of misinformation.
Twitter's future under new leadership
Musk's announcement has brought renewed hope for Twitter's future, which has faced declining user growth and revenue in recent years. The new CEO will have their work cut out for them, as Twitter faces numerous challenges, including competition from other social media platforms and the ongoing battle against misinformation.
Twitter's role in shaping public discourse
Twitter has played a significant role in shaping public discourse, particularly during the pandemic and political upheaval. Musk has expressed concern that the platform has become too polarized and has called for a more balanced approach to content moderation.
As Twitter looks to the future under new leadership, there will undoubtedly be many challenges ahead, notes NIX Solutions. However, with the backing of Elon Musk, there is hope that the platform will be able to overcome these challenges and continue to play a vital role in shaping public discourse.