Short video service TikTok has shared new statistics related to online shopping. The numbers indicate that platform users are ready to shop online and that companies have the opportunity to increase their holiday sales.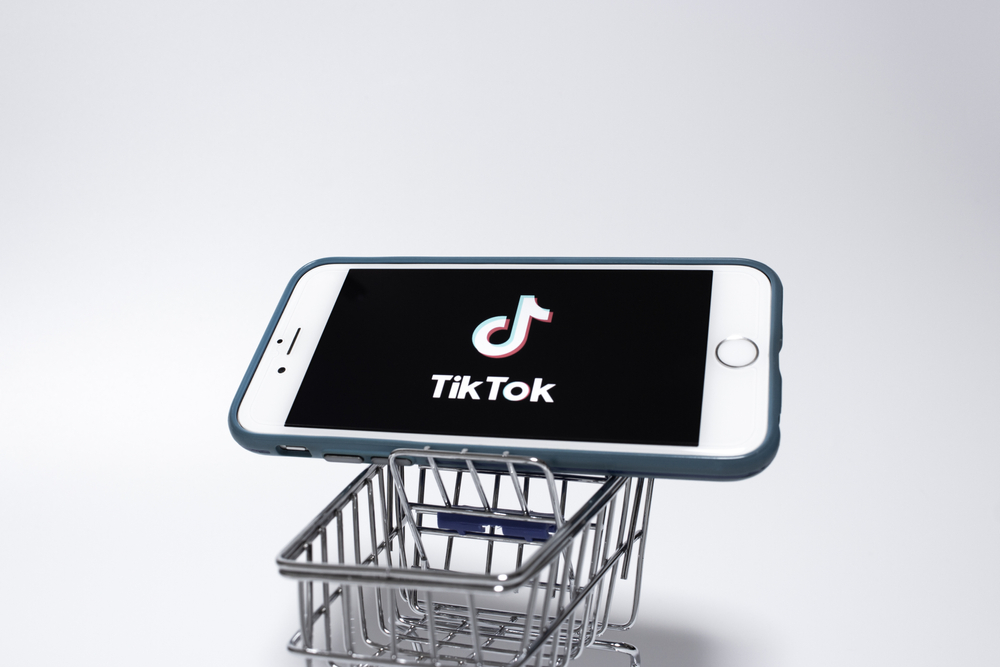 According to SearchEngines, 84% of social media users plan to shop online – in online stores or on brand websites. At the same time, two-thirds of users are ready to spend more than $200 on gifts, which is 9% more than in the previous year.
TikTok helps users learn about new products:
39% of users using TikTok discovered products/brands that they did not know about before;
77% said TikTok could give them gift ideas this year
47% bought something they saw on TikTok.
NIX Solutions notes that at the same time, the TikTok audience is characterized by high engagement: 47% of users interact with the service without distractions. This means they are not looking at other screens while viewing content on social media. The average time a user spends on the platform per day is equal to the average length of a movie. When users are not distracted, they are more likely to complete the purchase process.
The service recommends companies not to miss these trends and use the opportunities that they open up.