The YouTube team has introduced an updated interface for watching Shorts on TV.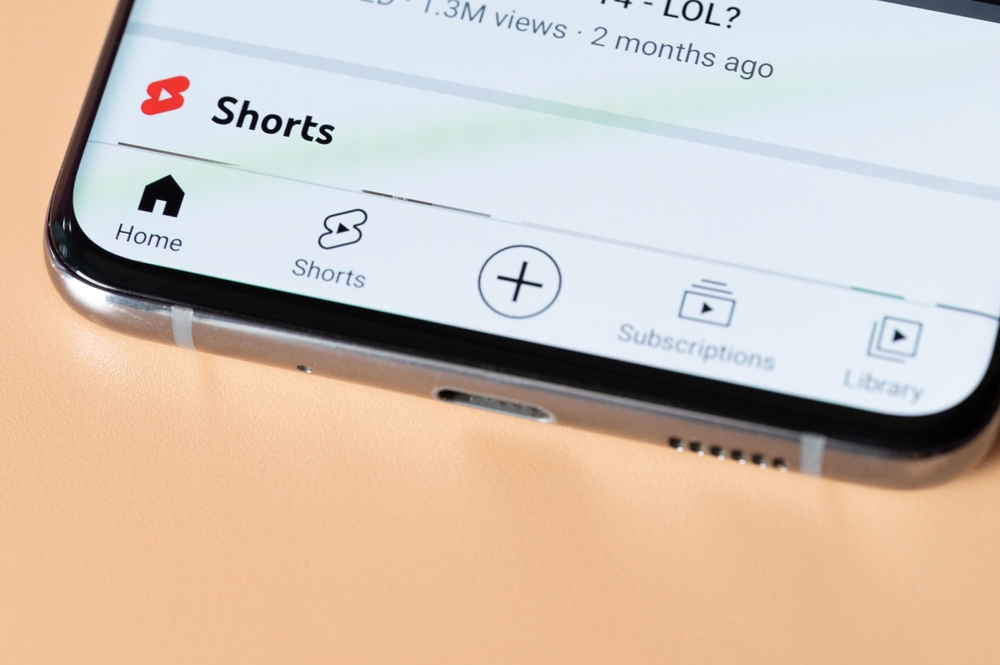 In order for the picture on the big screen to match what users see on mobile devices, while taking into account the peculiarities of using TV devices, the developers have made the following changes to the Shorts viewing interface:
Added border for video: Shorts are shown on a blurry background inside a white rectangular frame with rounded edges, following the shape of a smartphone screen;
The player is not displayed on the screen, as well as the following videos, since on TV devices it is more convenient to use the remote control to control the content;
All functionality for interactive interaction with content is displayed on the sidebar to the right of the video image, logically using the extra space on the TV screen.
In the coming weeks, the updated interface will be available on 2019 and later TV devices and on new game consoles, says SearchEngines.
According to Google, more than 1.5 billion people watch YouTube Shorts every month. NIX Solutions notes that two years after launch, the embedded video hosting service has reached an audience comparable to Chinese rival TikTok (1.6 billion).