YouTube has opened up new functionality for creating short videos, following the example of TikTok. Currently, the new product is available in beta format for a limited number of users living in the United States, reports Postium.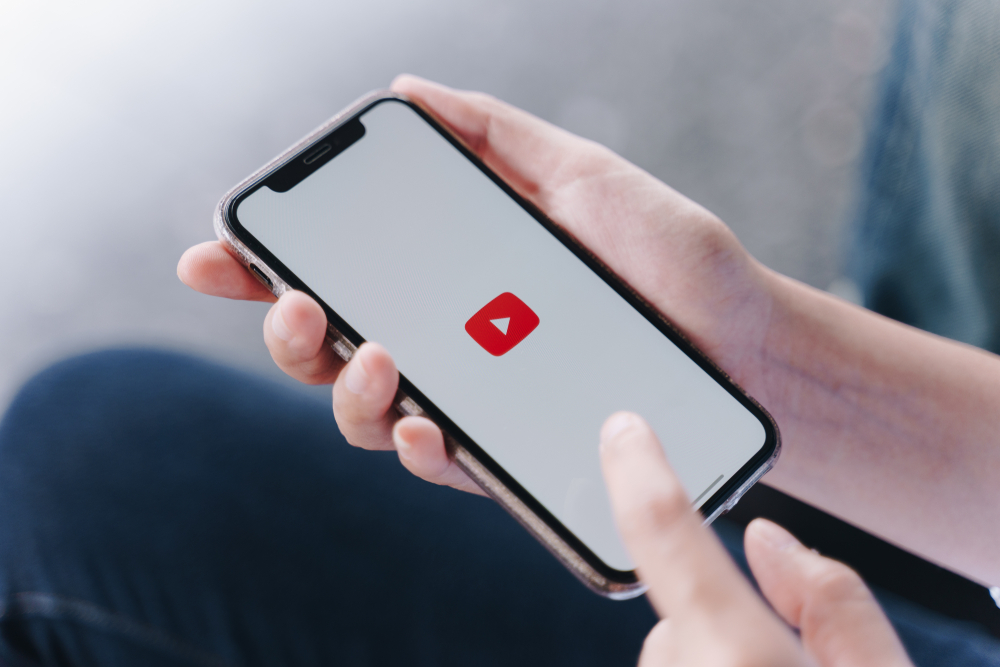 Shorts will be shown in the user's main feed. You will need to shoot this type of content using a separate camera, which is divided into segments to combine several videos. Authors will be able to add music, adjust playback speed, and so on.
The administration of the video hosting says that in the future Shorts will expand its functionality, which will make short videos on YouTube even more similar to the content published on TikTok. Additionally, authors can use the service's music library with millions of tracks.
On the revenue side, Shorts are not monetized in any way, notes NIX Solutions. Instead, it states that if a user likes the content and subscribes to it, they will subscribe to your channel at the same time. Accordingly, they will receive notifications about the release of your videos, which contain ad integrations.