Social Network X, formerly known as Twitter, has expanded its offerings to include audio and video calls. Users of the platform were greeted with a notification upon opening the application, announcing, "Audio and video calls are here!" as reported by The Verge.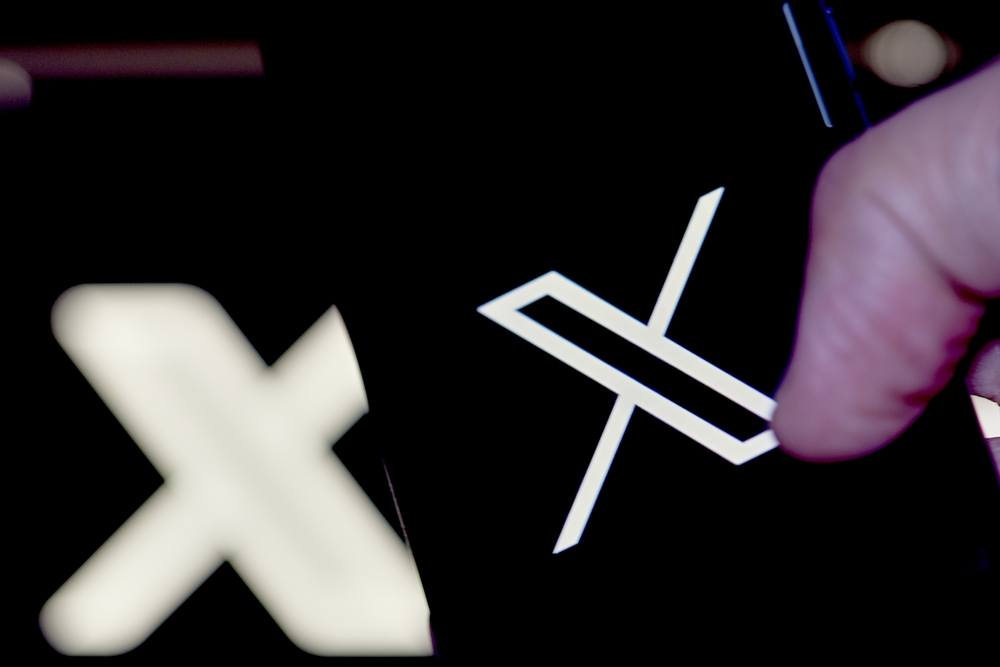 New Communication Option
In the application settings, a new option has emerged, "Enable audio and video calls." The explanation provided states that users can "activate this feature and then select with whom they are comfortable using it." Users have the choice to determine who can contact them through audio and video calls, whether it be people from their contact list, those they have subscribed to, verified users, or representatives of all three categories. To make a call, users can simply open a personal message thread with another user and find an icon with a phone image in the upper right corner of the screen. By tapping this icon, users can choose between voice and video communication.
Elon Musk's Vision
Despite the absence of an official announcement from the platform administration, the owner of Social Network X, Elon Musk, had previously hinted at these developments. Musk's long-term vision for the platform includes voice and video calls as part of a strategy to transform it into a super application. He has clarified that this feature will be available on Android, iOS, Windows, and macOS, and interestingly, "no phone number will be required." NIXSolutions notes that it remains uncertain whether this feature will be accessible to users without a premium subscription, as the administration of Social Network X has not provided any comments on the matter.