1. The Launch of X's Revenue Sharing Program
Elon Musk's social network, rebranded from Twitter to X, has officially launched an ad revenue sharing program for content creators posted on the platform. Musk's plans to introduce a new way to monetize materials on the social network became known in the middle of last month.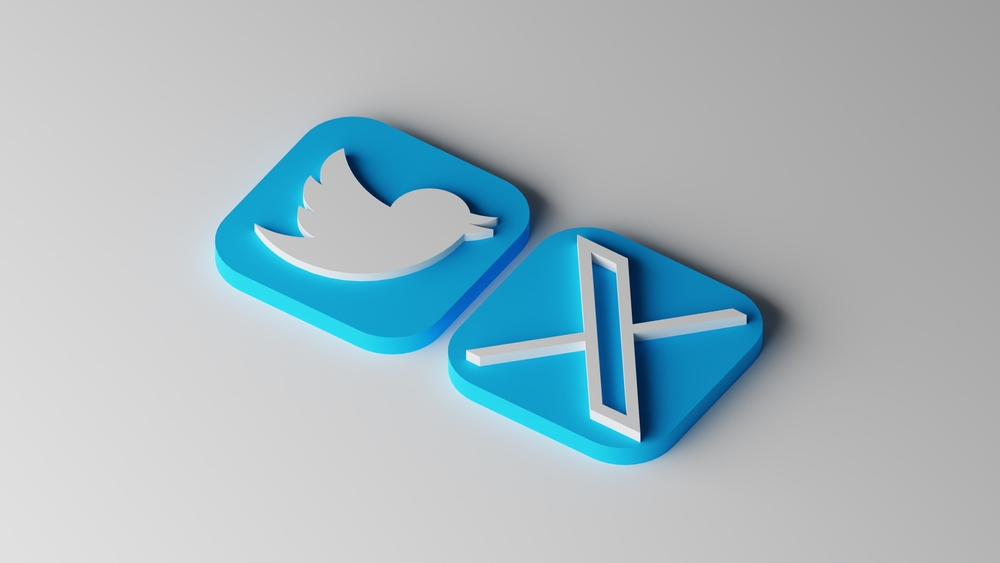 2. Eligibility Criteria and Application Process
The company reportedly paid certain amounts to individual creators earlier this month, but now users from around the world who meet the specified criteria can apply for the new program from the monetization tab in settings.
3. Requirements for Participation
According to the explanatory note, to participate in the program, you must be an X Blue (formerly Twitter Blue) or Verified Organization (formerly Twitter Verified Organization) subscriber, as well as "at least 15 million views of your cumulative messages in the last 3 months" and at least 500 subscribers.
4. Simple Process for Eligible Subscribers
"We want to keep the process as simple as possible, which is why all eligible X Blue and Verified Organizations subscribers are eligible for a revenue share as long as they meet the eligibility criteria and join," the company said in a statement.
5. Payment Payouts
Contributors will receive payouts if X determines that they have earned more than $50, notes NIXsolutions. How exactly the company will determine the amount of payments is still unknown.