The US government has issued a warning to TikTok, the popular short-form video app, that it will ban the platform unless the Chinese owners sell their stake in the company. The move comes amid concerns about national security and the handling of user data.
The Wall Street Journal reports that officials from the Committee on Foreign Investment in the United States (CFIUS) have informed TikTok's Chinese parent company, ByteDance, that it must divest itself of its majority stake in the app.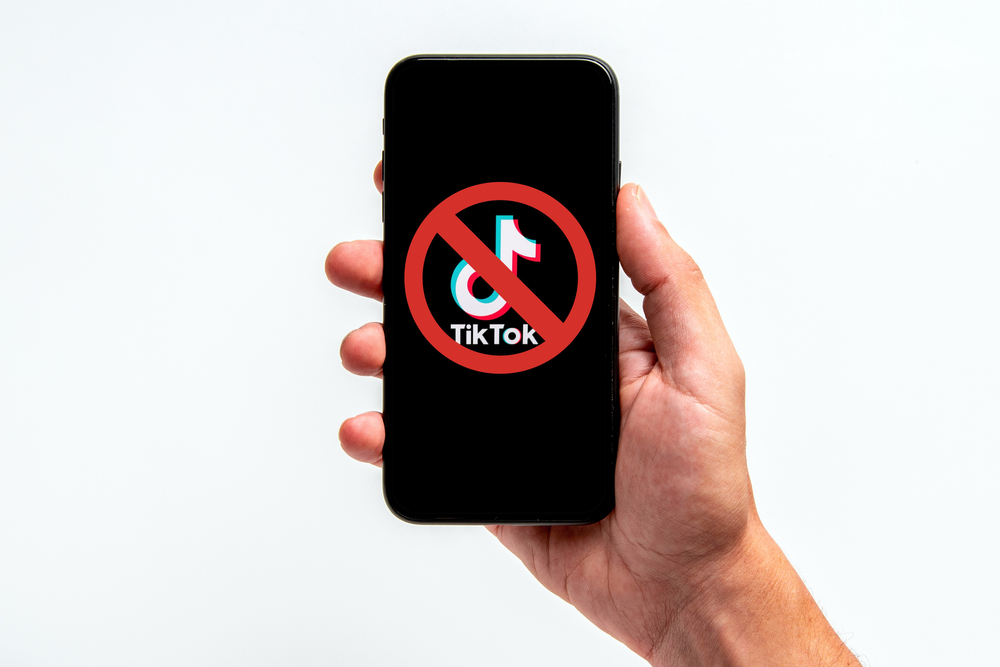 The concerns about national security and user data
The US government has expressed concerns about the potential for the Chinese government to access user data collected by TikTok, which has over 100 million users in the US alone. The government has also raised concerns about the potential for TikTok to be used for disinformation campaigns.
TikTok has denied that it shares user data with the Chinese government and says that it stores user data in the US and Singapore. However, critics have questioned the company's data security practices and its ties to the Chinese government.
The potential impact of a ban
A ban on TikTok in the US could have a significant impact on the app's popularity and revenue. The US is one of the app's largest markets, and the company has been investing heavily in building its presence in the country.
TikTok has also faced regulatory challenges in other countries, including India, where it was banned last year over national security concerns.
The US government's warning to TikTok reflects growing concerns about the potential national security risks posed by Chinese-owned tech companies, concludes NIXSolutions. While TikTok has denied any wrongdoing, the company will need to address these concerns if it wants to continue operating in the US market.