XBlue: Hiding Verification Checkmarks for Paid Subscribers
Microblogging service X (formerly Twitter) now offers a paid subscription called XBlue, where users can hide verification checkboxes. The feature was introduced to the "Profile Setup" section and aims to provide subscribers with more control over their account's verification status.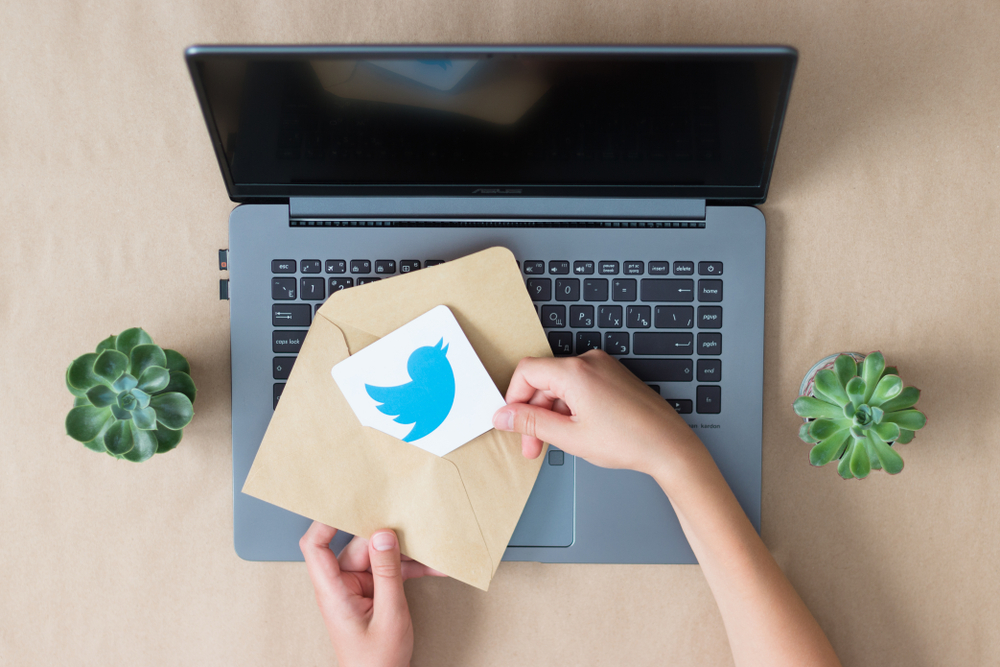 Subscription Perks and Limitations
With a paid subscription, users can enjoy various benefits, including the ability to post videos up to 3 hours long, reduced ad exposure, and encrypted private messaging. However, despite hiding the verification tick, some features may still indicate an active subscription, and certain functionalities might be limited while the checkmark is concealed.
The Road Ahead
The microblogging service plans to refine and develop this feature further based on user feedback to enhance the user experience, notes NIX Solutions. As the subscription service evolves, subscribers can make use of advanced features without the public display of verification status. The feature was initially revealed by application researcher Alessandro Paluzzi in March.