Users on Social Network X (formerly Twitter) have reported a new form of advertising that has raised concerns among the community. These ads, which lack labels and are unlikable and unshareable, resemble regular tweets. However, they do not disclose the advertiser's identity or their promotional nature. Currently, these unmarked ads are surfacing in the personal feeds of select X users on mobile devices.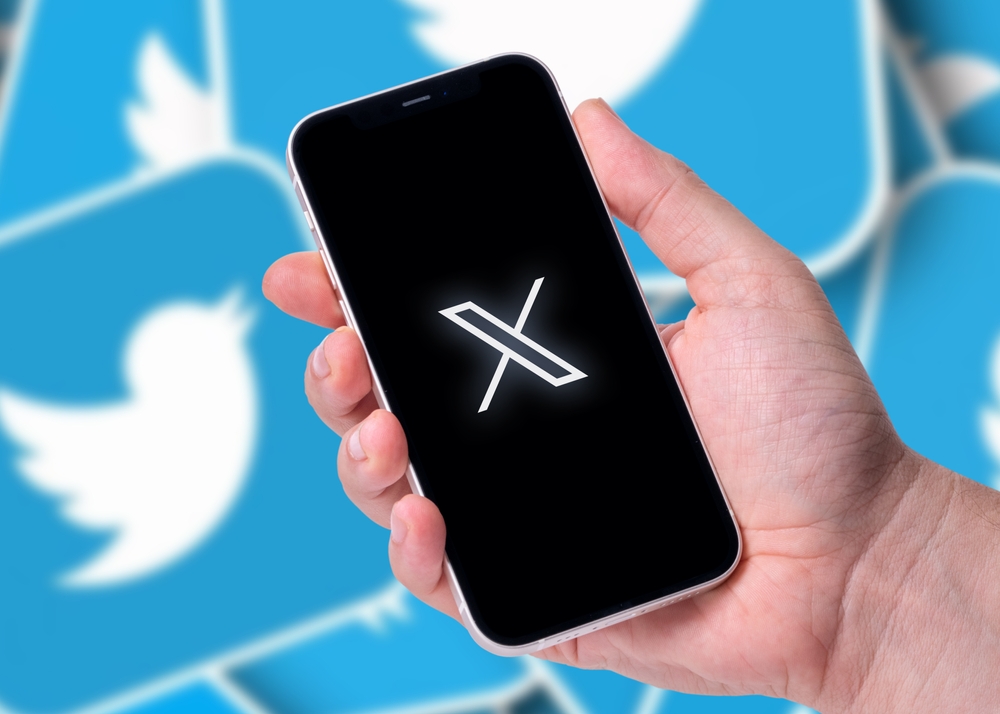 Unlabeled Ads Mimicking Organic Tweets
The new advertising format on Social Network X comprises text and a photo, giving them the visual appearance of a naturally occurring tweet. Notably, this content is not associated with any existing social network accounts and cannot be blocked or reported to platform moderators. This distinction is crucial, as traditional advertisements on Social Network X are properly labeled and linked to the advertiser's account, while these new ads appear as if they were regular user-generated content.
Clicking Redirects to Third-Party Sites
According to users who have encountered these new ads on Social Network X, clicking on them redirects them to external websites that open in separate windows. This redirection occurs even when attempting to interact with the avatar within the sponsored post, which appears to be a non-functional placeholder. It is currently uncertain whether this type of advertising has made its way to the web version of Social Network X, as reports have primarily surfaced within the platform's mobile applications.
The emergence of these unlabeled ads raises questions about the platform's ability to attract advertisers, notes NIX Solutions. Notably, since Elon Musk's acquisition of the company, half of its largest advertisers have ceased collaboration with Twitter. Recent reports from Media Matters America reveal that advertisers returning to the platform are allocating up to 90% less to Social Network X campaigns compared to the pre-Musk era. Additionally, a Reuters report highlights a continuous decline in revenue for X since Musk's takeover.